Oil Change near Destrehan, LA

What's the service your Jaguar will need most frequently? That's easy—an oil change! Oil plays a critical role in your vehicle's ability to run properly, so it is quite important that you provide attention to this area when needed. So, when will your vehicle need an oil change near Destrehan, LA? How can it get one? The service team here at Jaguar New Orleans has those answers covered for you!
---
Why is Oil Important?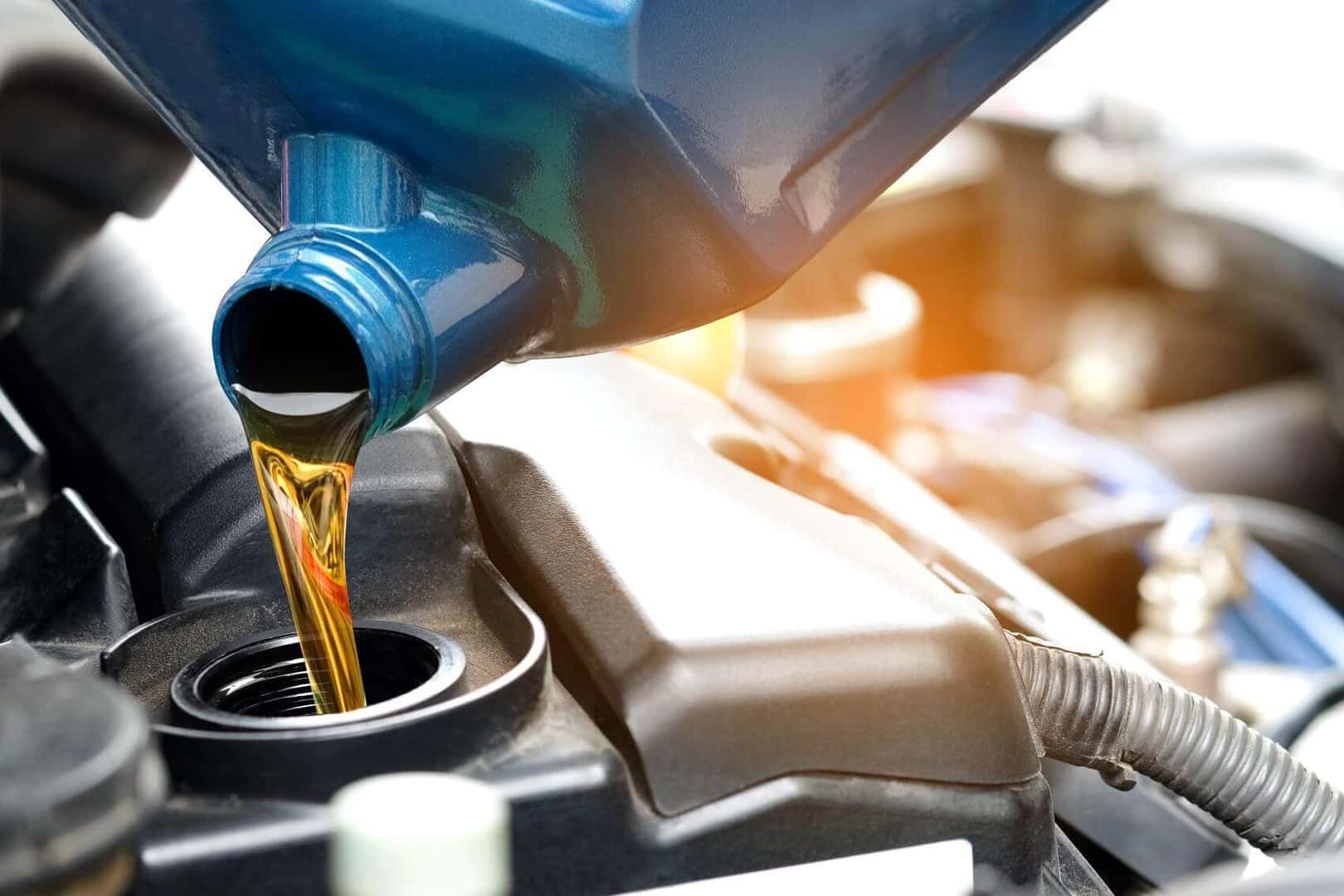 Before we dive into the specifics of an oil change, it is first important to cover why oil is so important to your Jaguar and its overall ability to run. So, that is where we'll start. When oil enters your vehicle, it immediately goes to work within the powertrain. Here, it will work in tandem with the engine, serving a number of key roles. Most notably, the oil will clean the engine. As it cycles, picking up dirt and debris, it will also serve as a lubricant, allowing different engine components to interact with each other smoothly. As you continue to drive, the oil will eventually experience wear to the point where it is too dirty to properly serve its intended purpose. At this point, you may start to experience declining vehicle performance, with excess exhaust or unusual engine noises. If you encounter these symptoms, it will definitely be time for an oil change.
---
How to Change Oil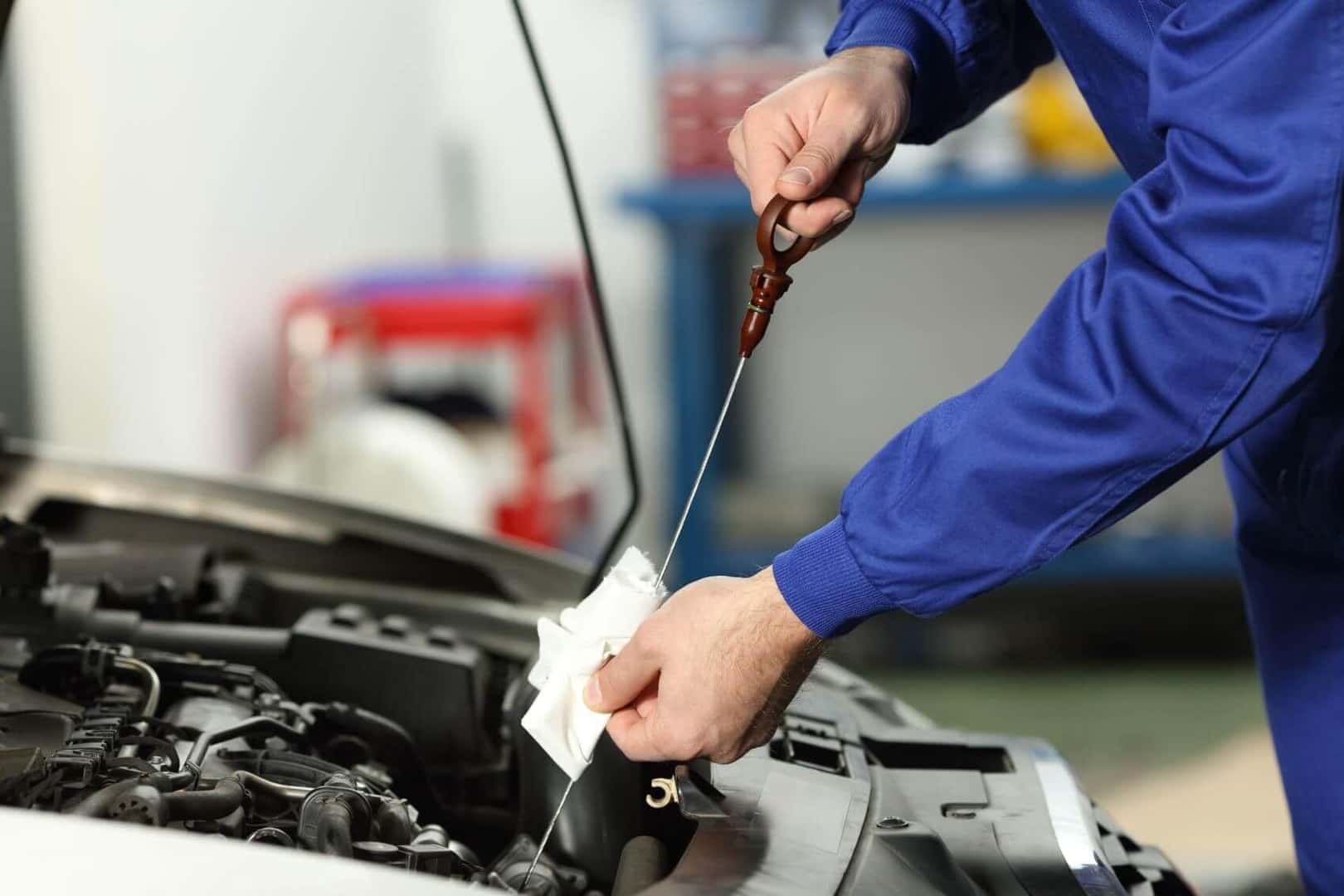 When the oil needs to be changed—typically once a year in your Jaguar—you will find that the process is actually quite simple. You could attempt to complete your own oil change at home, if you'd like. Whether you want to DIY it or would prefer to tap our team for this task, the same steps will be followed: 1. First, the vehicle will need to be raised up to access the oil pan. 2. Next, the drain plug will need to be removed, which will allow the old oil to drain from the vehicle. 3. At this time, the old oil filter will also need to be removed. 4. From there, you will want to re-insert the drain plug and add a new oil filter. 5. The vehicle will then be ready to receive new oil! Just like that, in a few quick steps, your oil will be changed. All that will be left is checking the level before you hit the road.
---
How We Can Help
As you look to learn more about oil changes, whether you have a question or want to schedule an appointment, we'll be ready to assist. Contact our service department and our trained technicians will be happy to lend a hand wherever you need it. If your vehicle does need an oil change, you will be happy to know that we'll be able to complete it efficiently and effectively, usually in under an hour!
Schedule an Oil Change near Destrehan, LA
Does your Jaguar need an oil change near Destrehan, Louisiana? We'll be ready to help here at our Jaguar New Orleans service center. Contact our team today to schedule an appointment and ask any questions you may have!