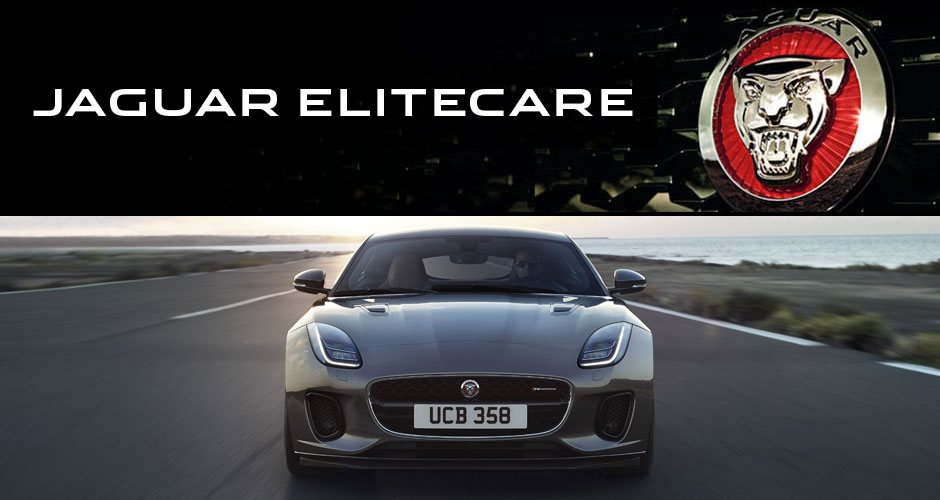 Shopping for a new Jaguar luxury car? You're in for a fun time, and not just because of the potent engines under the hoods of the Jaguar F-TYPE and E-PACE. When you buy a new Jaguar, you'll benefit from Jaguar EliteCare, a premium limited warranty program.  
The program comes with many perks, and we at Jaguar New Orleans want to take the time to cover them all. Read on and discover them in detail-and drop us a line if you have any questions!
Limited Warranty for Your Peace of Mind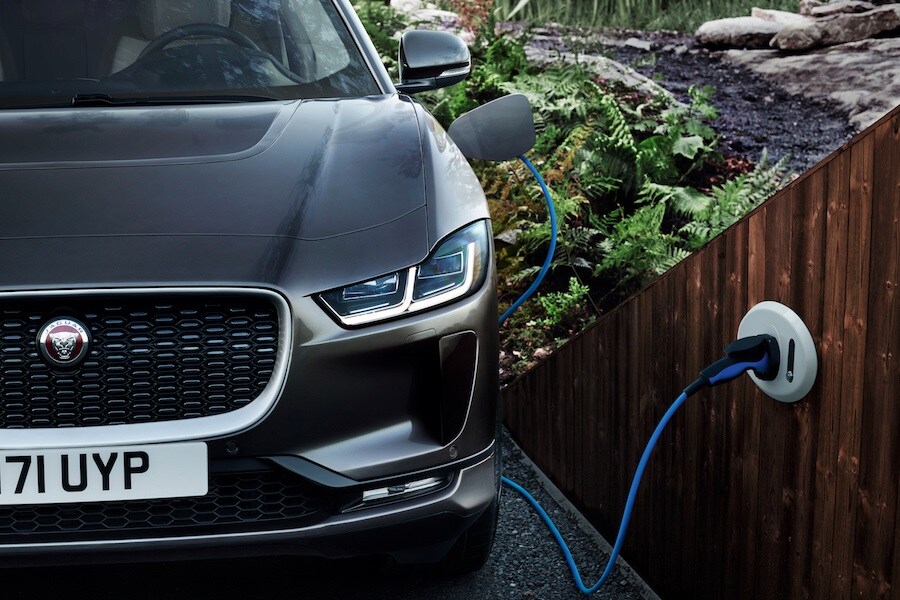 Every new Jaguar car comes with top-notch coverage that helps ensure predictable (and predictably low) repair costs for the foreseeable future. Your limited warranty extends coverage for the first 60,000 miles or 5 years of ownership-whichever milestone you reach first.
During that same period, you'll also receive 24-hour roadside assistance, seven days a week. Should your Jaguar break down and need towing, tire service, a battery jump-start, or more fuel, you'll have all those services covered, free of charge. Locked out of your car? Not to worry-that's covered, too!
Considering the all-electric Jaguar I-PACE? This luxury crossover SUV impresses in more ways than one, but its battery coverage really goes the extra mile. The battery is warrantable for 8 years or 100,000 miles. You can have it replaced for free if it drops below a 70 percent state of health during that period.
Complimentary Scheduled Maintenance
For those same 5 years or 60,000 miles, you'll also enjoy complimentary scheduled maintenance for your Jaguar car. You'll get a service interval indicator every 16,000 miles or 12 months, whichever comes first, reminding you to schedule your next routine service checkup.
Bring your car to an authorized Jaguar dealer like ours within 1 month or 1,000 miles of that interval, and your most essential service items will be free of charge. Complimentary scheduled maintenance includes:
Brake Inspections
Fluid Level Checks
Oil/Filter Changes
Tire Wear Checks
And More!
It's just one more way Jaguar incentivizes you to keep all your scheduled maintenance appointments and enjoy top-notch performance, efficiency, and safety out on the roads.
Stay in Control with InControl® Coverage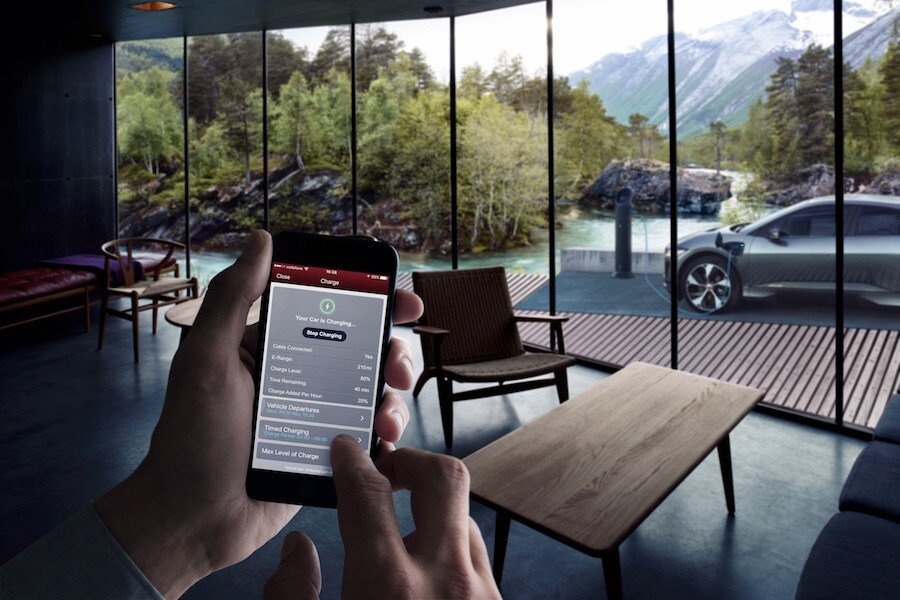 There's one final service you'll receive from Jaguar EliteCare: 5 years of complimentary Jaguar InControl® Remote and Protect™ coverage. Jaguar InControl® helps you stay connected to your vehicle in a range of ways, and the Remote and Protect™ function helps with tasks like:
Starting the car remotely (and shutting it down)
Heating or cooling the car remotely
Checking vehicle diagnostics
Making emergency calls
All the remote functions can be handled with the InControl® Remote™ Smartphone App, and emergency calls can be made with the SOS button on the overhead console. If a collision results in airbag deployment, an emergency call to first responders will go through automatically.
Prowl the Roads Safely with Jaguar EliteCare
Limited warranty, roadside assistance, complimentary maintenance, and telematics coverage; It sounds like a pretty good deal in our book. If you want to learn more about Jaguar EliteCare, feel free to contact us at Jaguar New Orleans.
Otherwise, you can start exploring our vast inventory of new Jaguar cars. We're sure you'll find a car that's perfect for you, with plenty of boons attached!
THE JAGUAR ELITECARE ADVANTAGE
Hours
Monday

9:00am - 6:00pm

Tuesday

9:00am - 6:00pm

Wednesday

9:00am - 6:00pm

Thursday

9:00am - 6:00pm

Friday

9:00am - 6:00pm

Saturday

9:00am - 6:00pm

Sunday

Closed
Make an Inquiry
*
View complete details regarding Jaguar EliteCare coverage here
, including the new vehicle limited warranty and maintenance coverage, or call 1.800.4.JAGUAR / 1.800.452.4827 or visit your local authorized Jaguar Retailer. Class is cars sold by luxury automobile brands and claim is based on total package of warranty, maintenance and other coverage programs.