Jaguar Brake Service near Covington, LA

---
Your Jaguar is a high-performing luxury vehicle that provides you with an exhilarating driving experience. Whether you need routine maintenance or a more involved repair, you can count on Jaguar New Orleans for Jaguar brake service near Covington, LA.
With our team of expert technicians, you can get back behind the wheel and move onto your next adventure. Keep on reading to learn more about what our Jaguar brake service has to offer.
---
How Often Does My Jaguar Need Brake Service?
If you're wondering how often your Jaguar needs brake service, then we are here to help. When it comes to brake fluid, we will usually replace it every 16,000 miles, alongside your other fluid replacements.
This way your brakes can stay operational, and you can brake with ease.  If you have any questions regarding your Jaguar brakes, our technicians can examine your vehicle to make sure everything is in tip-top shape.
When Do I Need to Replace My Jaguar Brake Pads?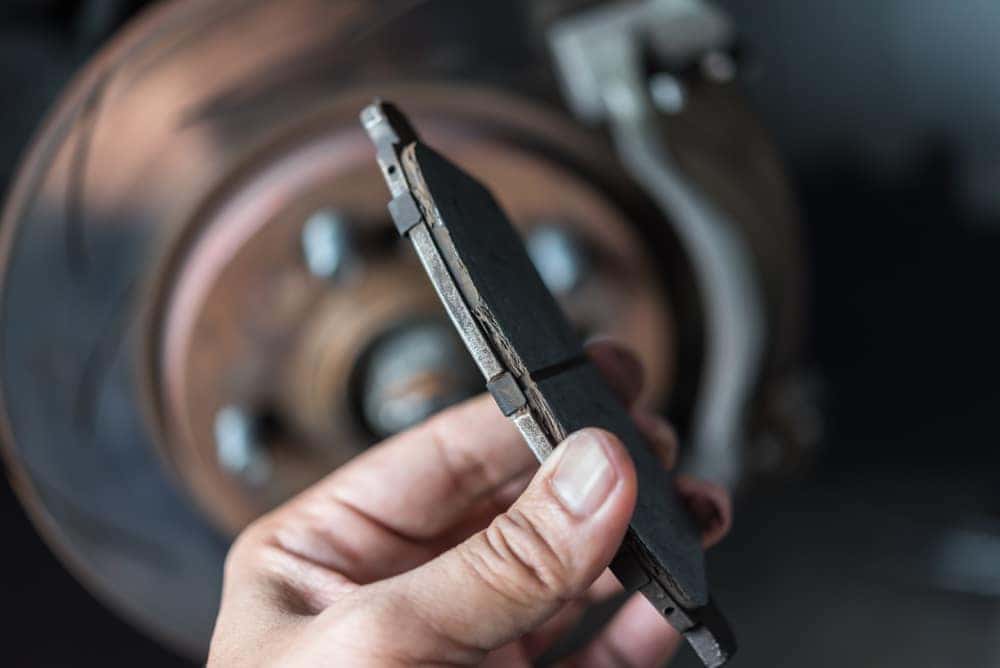 It is recommended that you replace your Jaguar brake pads between 30,000 and 70,000 miles. Of course, this depends on your driving habits and behaviors. For example, if you tend to drive long distances often or on rough terrain, your brake pads may need a replacement sooner.
It's always best to bring your vehicle to our service center if you have any questions. This way, we can take a look and recommend the service that will help maintain your luxury vehicle.
Signs You Need Jaguar Brake Service
When you're on the road and notice that your Jaguar's brakes are acting strange, you may want to book an appointment at our service center right away. Some of the signs indicating that you need brake service may include:
Clicking or squealing noises
Taking longer to stop
Vehicle pulling to the side when you brake
When you notice these issues while on the road, make sure to pull over to a safe spot if it affects your driving. Your brakes are a crucial part of your vehicle's overall safety since they control your ability to stop in the case of a potential collision or accident.
About Our Service Center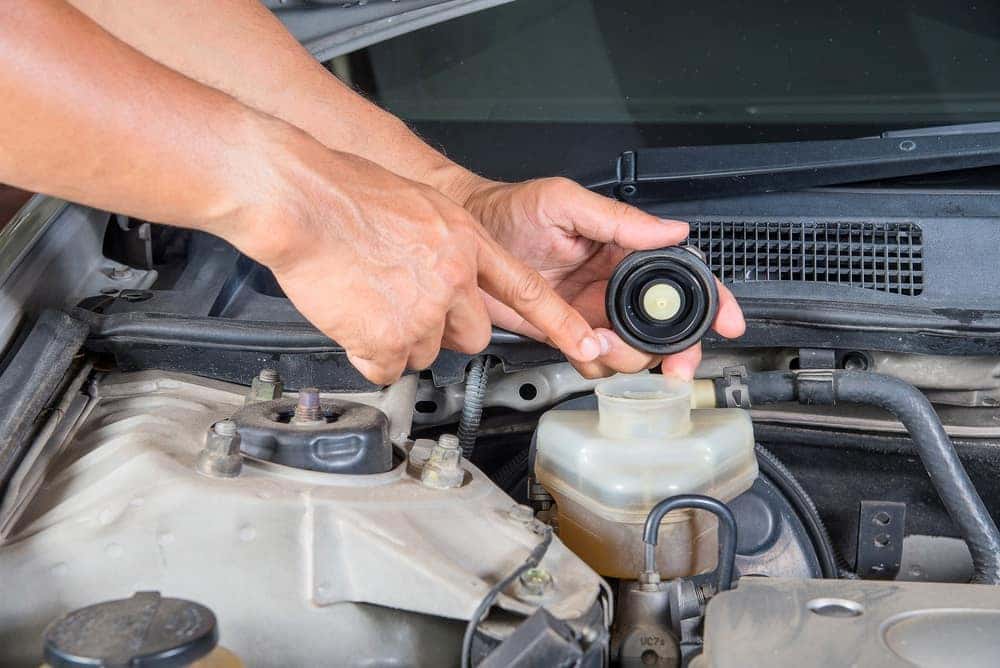 At our luxury dealership, you can trust our team of expert technicians to help get your Jaguar brakes back in order. We know your Jaguar inside and out, so we'll ensure that every aspect of your ride is in the best condition.
In addition to our Jaguar brake service near Covington, we also have a robust menu of other vehicle services. These include:
Battery checks and replacements
Fluid changes
Tire alignments and rotations
Whatever your Jaguar needs may be, our service center is here to deliver.
---
Visit Our Jaguar Service Center Today
Jaguar New Orleans is here to help drivers cruise with confidence. If you need Jaguar brake service near Covington, Louisiana, then our dealership is here to help. Reach out to us today via a phone call or online scheduling and book your service appointment today.
Come see for yourself what makes our dealership stand out. Experience first-class service for your luxury vehicle!
---