Jaguar Auto Body Shop near Metairie, LA

---
If you need a Jaguar auto body shop near Metairie, LA, stop by Jaguar New Orleans. Our team has been servicing luxury vehicles for years, and we have all the tools, knowledge, and resources necessary to get your Jaguar back in tip-top shape.
Below, we'll help you decide if and when your Jaguar needs auto body work as well as the services our technicians provide. Keep reading to learn more about how we take care of damaged Jaguar vehicles.
---
Luxury Auto Body Services Metairie, LA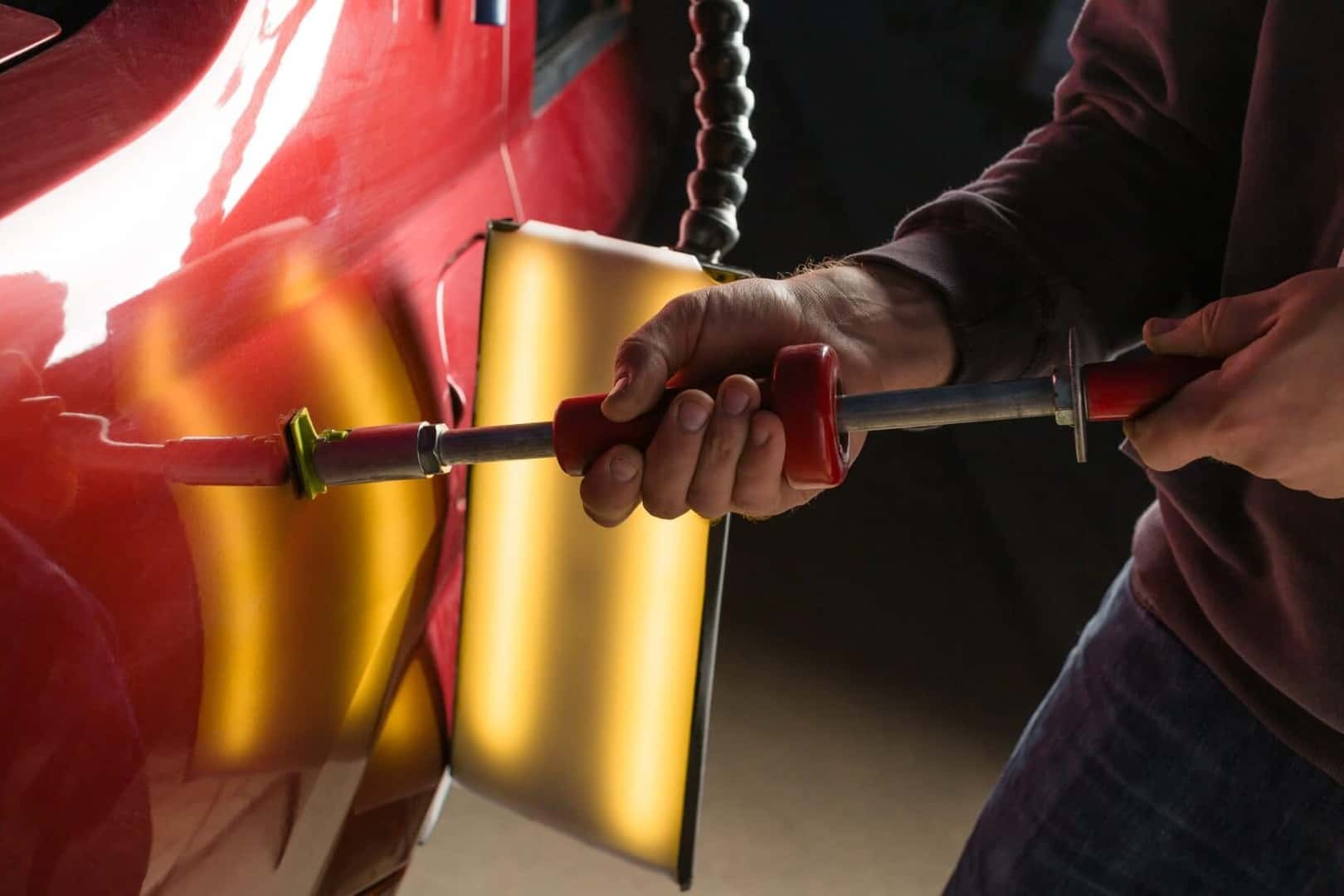 No matter how experienced you are with driving, you still can't predict what other drivers will do. Even less predictable is Mother Nature when she targets the tree branch over your Jaguar.
Fortunately, our body shop technicians are here to take care of any body damage that occurs to your luxury vehicle. No matter if it was a fender bender, a parking lot accident, or an act of nature, we have all the right tools for the job.
Here are just some of the body repair services we provide:
Dent repair
Paint scratch repair
Glass replacement
Body painting
Body part replacement
Moreover, we're part of the Authorized Aluminum Repair Network. That means we provide our customers with the highest quality aluminum Jaguar parts, ensuring that each component meets strict standards and fits your model perfectly.
When to Schedule Jaguar Auto Body Repair
Our auto body shop is open to our customers whenever their vehicles need any kind of body work. While we're happy to paint your Jaguar a new color when you're in the mood for a change, most customers visit our shop after a collision.
In these cases, we encourage you to schedule an appointment with our team right away so we can get started on repairs. Moreover, we'll work with your insurance company to make sure you get coverage for the parts and services your vehicle needs.
However, you can also visit us for customization services and accessory installation.
Full-Service Jaguar Repair Center Metairie, LA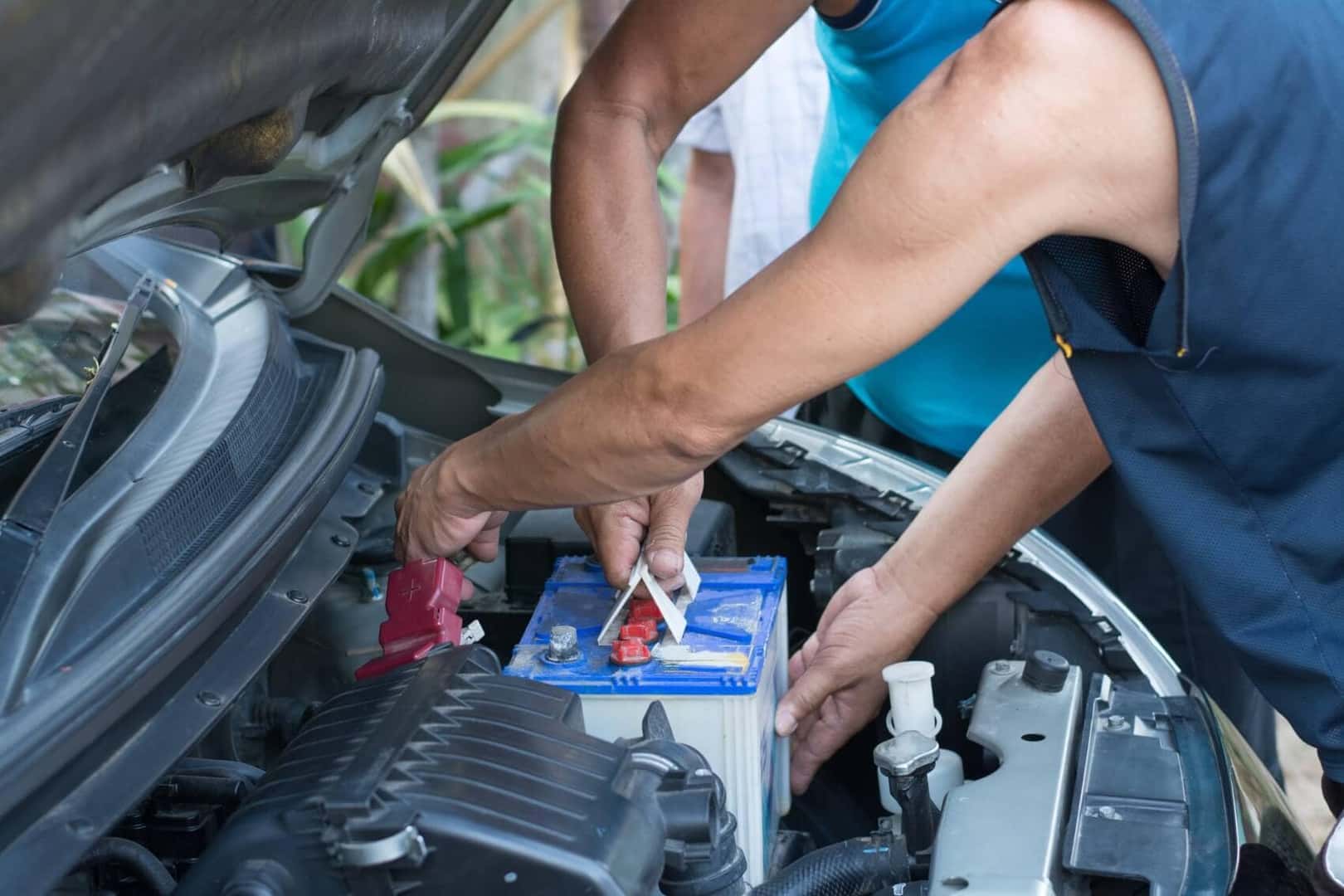 With more serious accidents or those that cause damage beyond the surface, you can rely on our staff to make those necessary mechanical repairs as well. As a full-service repair center, we're able to do more than fix the outside of your Jaguar.
We'll make sure the components underneath are performing optimally. If anything is amiss, we'll repair or replace it so you can drive off in a Jaguar that works like new.
We're also here for you when your luxury vehicle is working well but might need a tune-up. Our maintenance services include:
Oil filter and oil changes
Tire rotations
Tire replacement
Battery checks
Inspections
These routine care tasks ensure that your Jaguar is always ready for the road and equipped to keep you safe.
---
Where to Find a Jaguar Auto Body Shop near Metairie, LA
Whether it's a cracked window, a dented hood, or something more serious, the team at Jaguar New Orleans is here to be your go-to Jaguar auto body shop near Metairie, Louisiana. We're happy to tell you more about our services—all you need to do is give us a call.
If your vehicle needs body shop work now, make an appointment with our collision center team to get started on repairs right away. Contact us!
---