It's that time again-time to hit the gas station and fuel up. But what's the recommended fuel for your Jaguar F-PACE? The high-performance, high-compression engine in your car needs premium unleaded gasoline with a minimum octane rating of 91 AKI (Anti-Knock Index).
New Orleans and Metairie, Louisiana, drivers can learn more about the proper F-PACE fuel in this handy guide. Reach out to us at Jaguar New Orleans if you want to learn more!
---
Jaguar F-PACE Recommended Fuel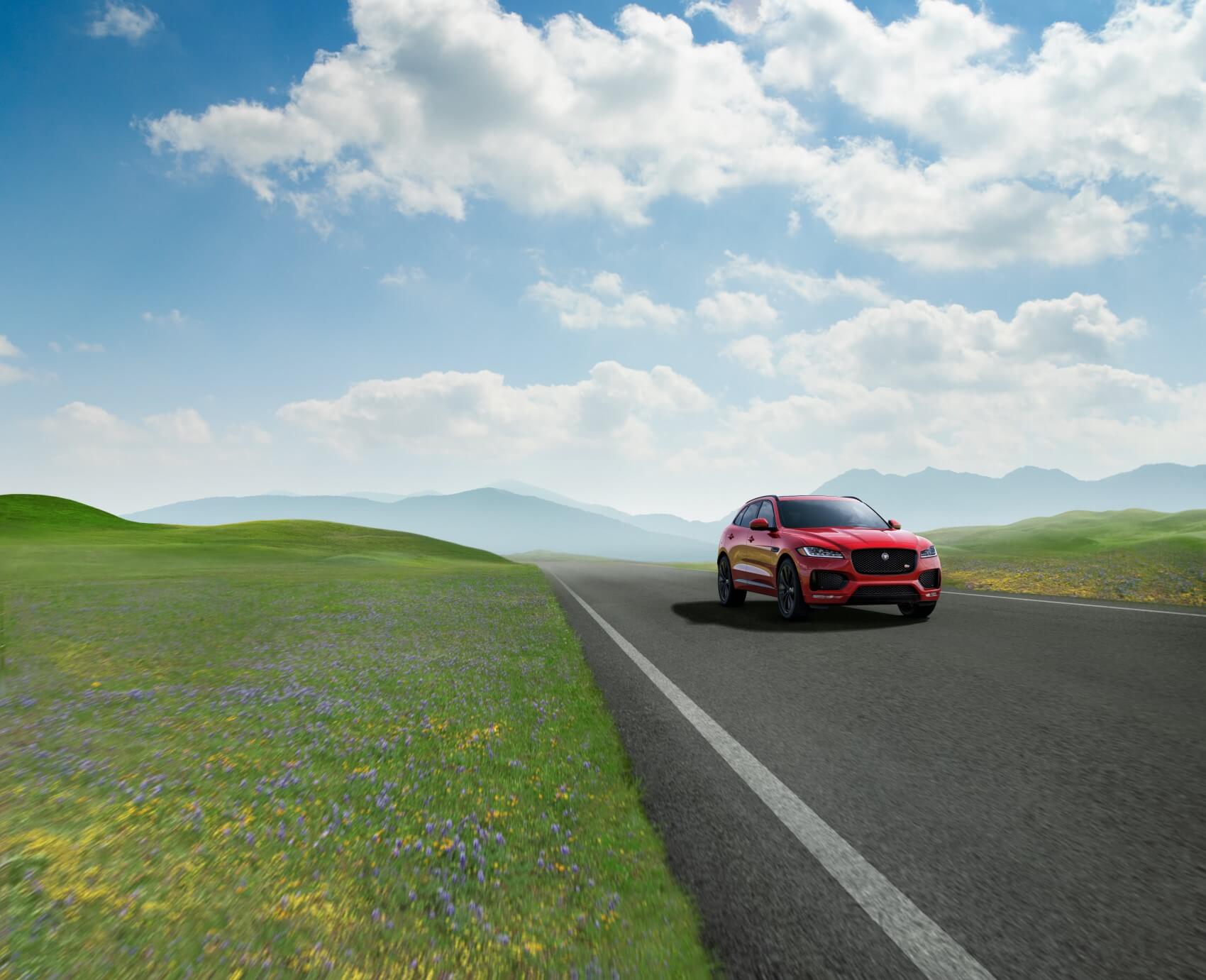 As mentioned above, you should use premium unleaded gas with a minimum octane rating of 91 AKI for the best performance and the health of your Jaguar F-PACE engine. Federal law requires that gasoline octane ratings be displayed on fuel pumps, so you can check the rating before you pump.
If you need to fuel up when premium gas isn't available, you can use unleaded fuel with a lower octane rating-down to a minimum of 87 AKI. If you use any lower octane rating fuel, you risk an audible engine knock and other problems with drivability.
If you notice an engine knock as you drive-no matter the type of fuel you're using-be sure to have it checked out. Consult an authorized Jaguar service center like ours as soon as possible.
---
Precautions for Your F-PACE Fuel
You need to be careful about the type of fuel you use for your Jaguar F-PACE. That care doesn't end the moment you finish fueling up, either. Be sure to follow these precautions for best results:

Avoid fuels containing methanol-They can cause serious engine and fuel system damage.
Avoid fuels with >15% ethanol-Too much ethanol in your fuel can reduce performance.
Avoid leaded fuels and fuels with lead substitutes or fuel additives.
The instrument panel may warn you of excessive water collecting in the fuel system. If this happens, you should contact an authorized Jaguar service center. Water in fuel can damage components in the engine as well as in the fuel system. 
---
Jaguar F-PACE Fuel Tank Capacity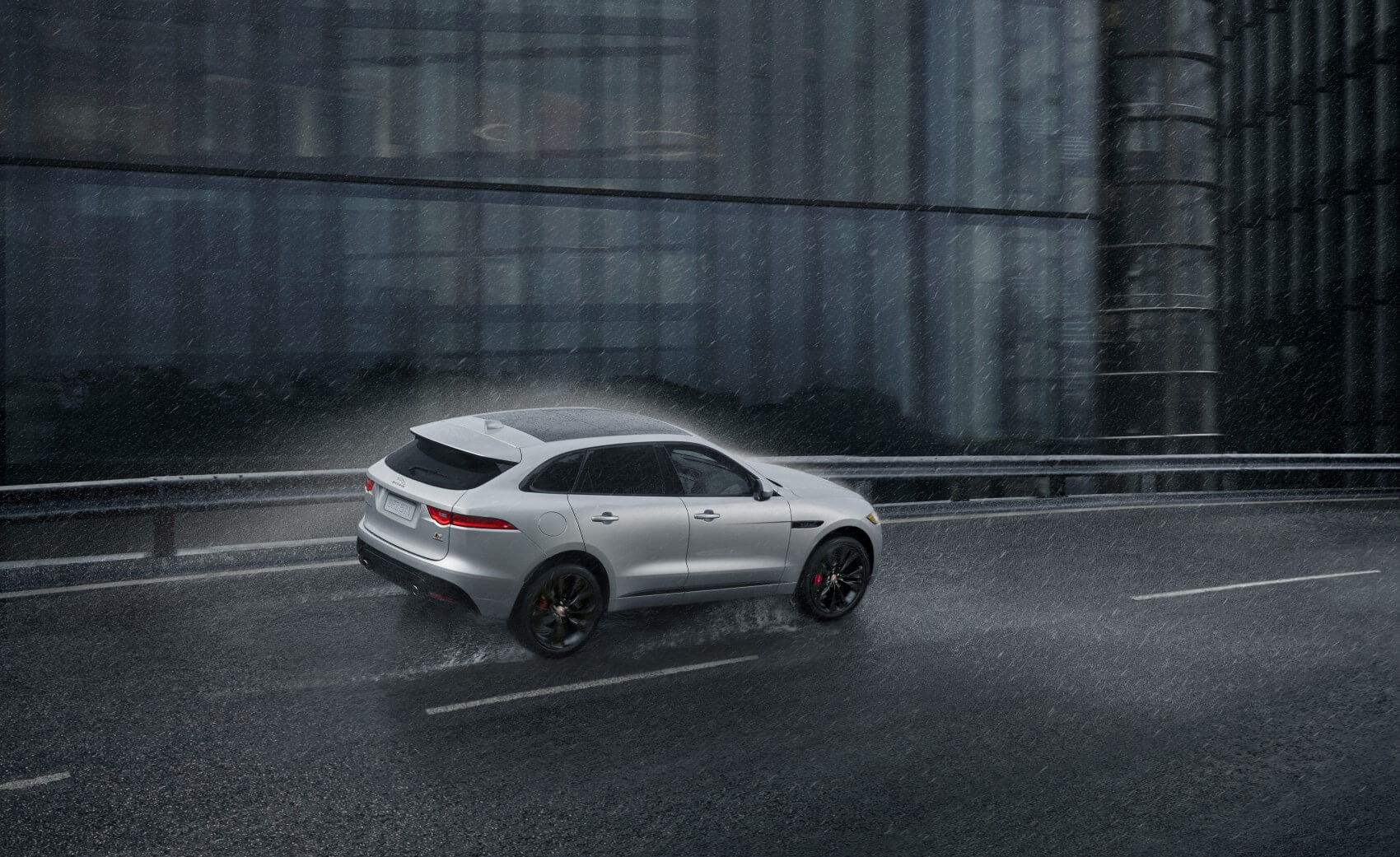 You never want to run out of fuel! It sounds obvious, but it's worth saying. Running on fumes isn't just an inconvenience, it can damage your engine, fuel, and emission control systems.
Ideally, you should always plan to keep your fuel tank at least 1/4 full. This ensures that you have some extra fuel in the tank, so you won't run a risk of an empty or near-empty tank. If this happens and your Jaguar F-PACE is under warranty, you can request fuel delivery through roadside assistance service.
No matter which Ingenium engine your F-PACE runs on, the fuel tank capacity is 21.7 gallons. Fill 'er up and keep an eye on that fuel gauge in your car!
---
Find the Best Fuel for Your Jaguar 
Follow the guidelines above and be sure to use the recommended fuel for your Jaguar F-PACE. Doing so will ensure a safer and better performance on the streets of New Orleans and Metairie, LA.
Have questions? Need to schedule service for your fuel system or your engine? Don't hesitate to reach out to Jaguar New Orleans and speak with our certified technicians!