The Jaguar brand and the Lexus brand both ooze luxury in every way. From the cozy amenities to those high-tech features inside, cars from these brands make every minute on the streets of New Orleans and Metairie, LA, feel worthwhile.
We want to help you compare brand differences and see whether Jaguar or Lexus will serve your driving needs better. If you have any questions, reach out to our team at Jaguar New Orleans for more!
Adventure with the Activity Key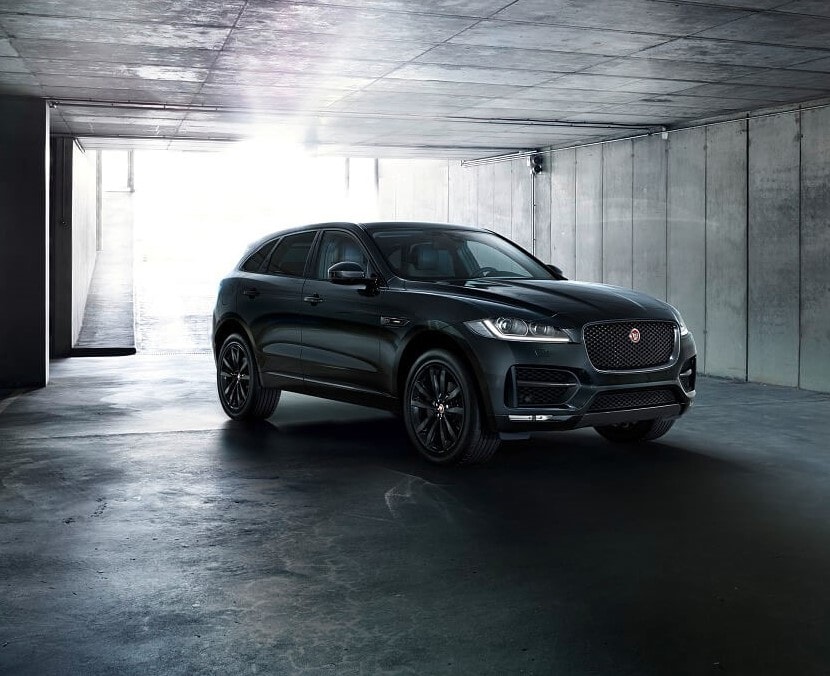 The Jaguar and the Lexus brands promise plenty of versatility for any adventure. Their luxury crossover SUVs can be configured to carry people, cargo, or your ideal mix of both. Plus, available All Wheel Drive means you'll have traction on even the wettest and slickest streets.
However, Jaguar luxury vehicles offer a feature their Lexus competitors don't: the available Activity Key. This waterproof wristband works as a key fob without the worry. Use it to lock and unlock your car and feel confident you won't lose it as you push your limits.
Whether you're relaxing in the water along the Gulf beaches or hiking the trails, the Activity Key comes in handy. It's perfect for active adventurers!
Intuitive InControl® Technology

As luxury brands, Lexus and Jaguar promise a modern and connected cabin experience. When you slide into vehicles from either of these brands, you'll find advanced infotainment systems waiting for you.
The InControl® system offered by Jaguar includes two options: a single-screen Touch Pro™ system and a dual-screen Touch Pro™ Duo system. The latter makes seeing your most important info easier than ever. Show your navigation maps on the upper screen and your audio data on the lower!
Meanwhile, the Lexus brand offers highly intuitive infotainment systems as well. As in Jaguar cars, you'll find smartphone connectivity and advanced navigation capabilities. However, Lexus cars currently lack a dual-screen system like Touch Pro™ Duo.
Jaguar vs Lexus: Electric Revolution
Jaguar and Lexus have entered the modern age with more efficient and eco-friendly models. With Lexus, you can enjoy hybrid versions of their most compelling crossovers, sedans, and sports coupes. However, only Jaguar offers an all-electric model on the cutting edge of innovation in fuel.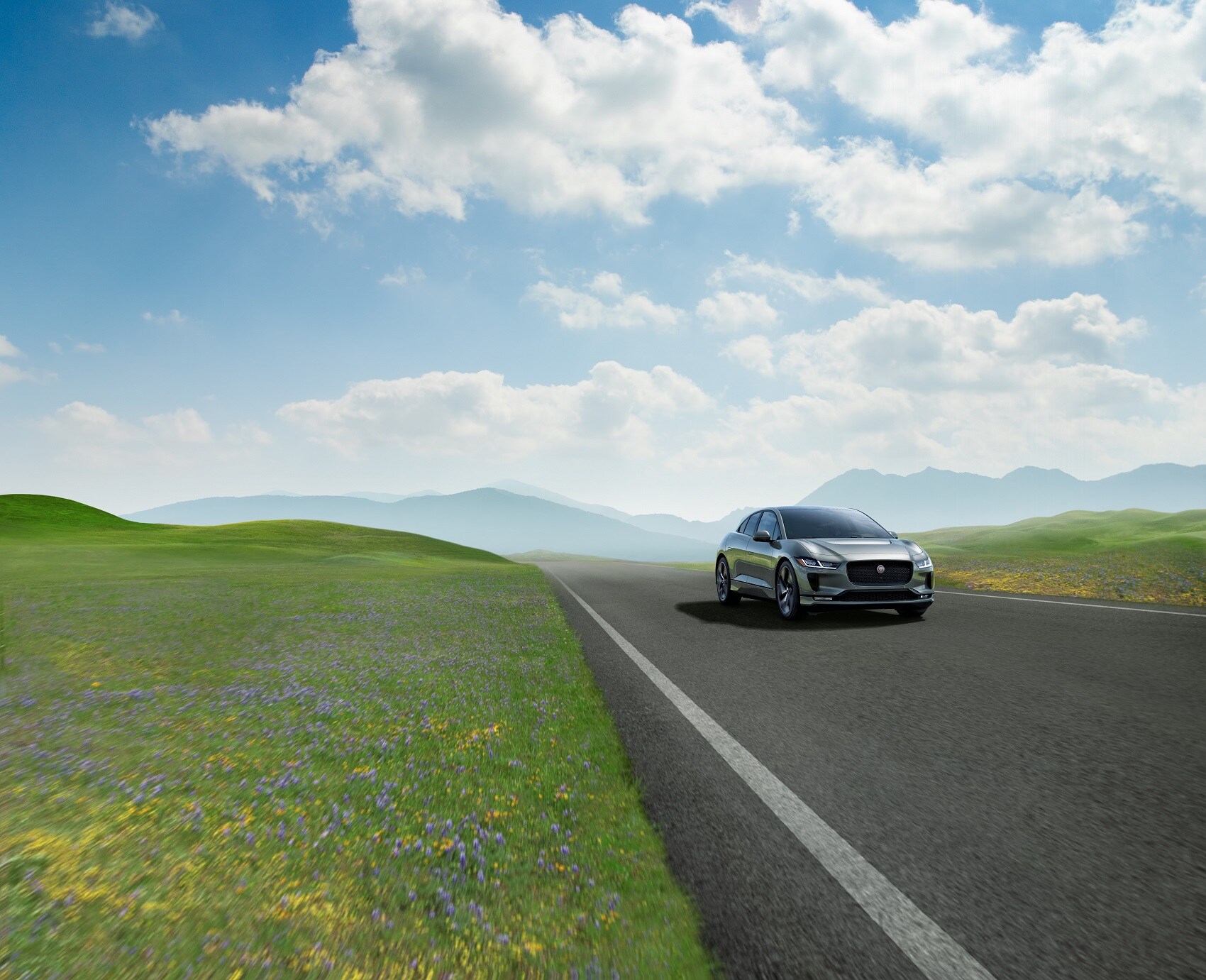 The Jaguar I-PACE is a battery-electric model that can power you up to 234 miles on a single full charge. You'll recognize its swift and athletic form almost instantly! The I-PACE recently took home three World Car Awards at the 2019 New York International Auto Show, including:
World Car of the Year
World Car Design of the Year
World Green Car
It's an unprecedented treble for Jaguar-and a level of innovative and recognition Lexus simply cannot match.
Feel the Spirit of Human Endurance with Jaguar
We hope New Orleans and Metairie, LA, shoppers found this comparison useful. When you take time to compare brand differences, you'll have a better understanding of where you fit into the picture.
While both Jaguar and Lexus have lots to offer, we know you want to prowl the streets like the coolest cat of the jungle. Visit us at Jaguar New Orleans and test drive our most popular luxury cars today!