Your Jaguar runs best when your technician uses genuine factory parts. For high-quality Jaguar original equipment manufacturer (OEM) parts near Slidell, Louisiana, come to the specialists at Jaguar New Orleans! You crave a take-your-breath-away drive-and we can deliver.
Our Jaguar parts will power your luxury car to incredible performance heights for miles and miles to come. Never compromise on parts. Instead, choose quality and make an investment in your vehicle with parts that are pure Jaguar!
---
Luxury OEM Parts for Jaguar Cars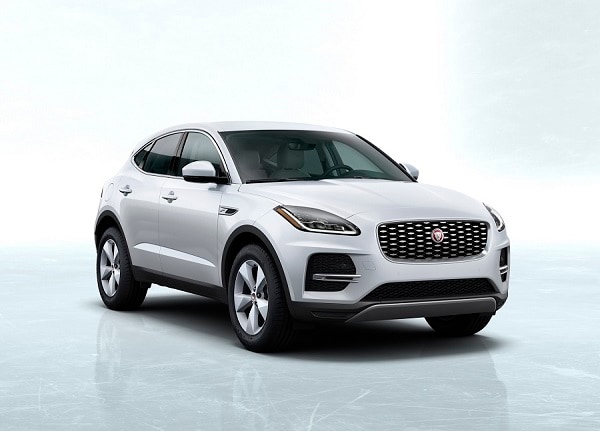 We carry genuine parts for all the most popular Jaguar cars. No matter which one you drive, our professional parts experts will have you covered! We stock:
Genuine E-PACE Parts
Genuine F-PACE Parts
Genuine I-PACE Parts
Genuine F-TYPE Parts
Genuine XE Parts
Genuine XF Parts
Why use our Jaguar parts? Not only will they power your car to a more impressive performance, but they promise to be durable and long-lasting as well. These parts will be perfect for your Jaguar, whether you drive an XF or F-PACE.
When Slidell, LA, drivers use OEM Jaguar parts, those parts will be compliant with their warranty coverage, if applicable. Have a little more peace of mind if and when your Jaguar car needs unexpected warranty service.
---
Jaguar Service and Repair Slidell LA
Our service technicians will perform a wide variety of repairs for your vehicle. We can handle all the essentials-from oil changes and fluid level inspections to brake service-and yes, we'll use luxury car parts to keep your car in top condition.
We make these parts available to you as well. When you need luxury OEM parts for DIY repairs near Slidell, LA, we'll have them here for you! Simply place your order online, and our parts department will fulfill it.
Our certified technicians can also help you install any genuine Jaguar accessories. Make your luxury vehicle stand out on the streets with authentic brand style! 
---
Cruise the Streets of Slidell LA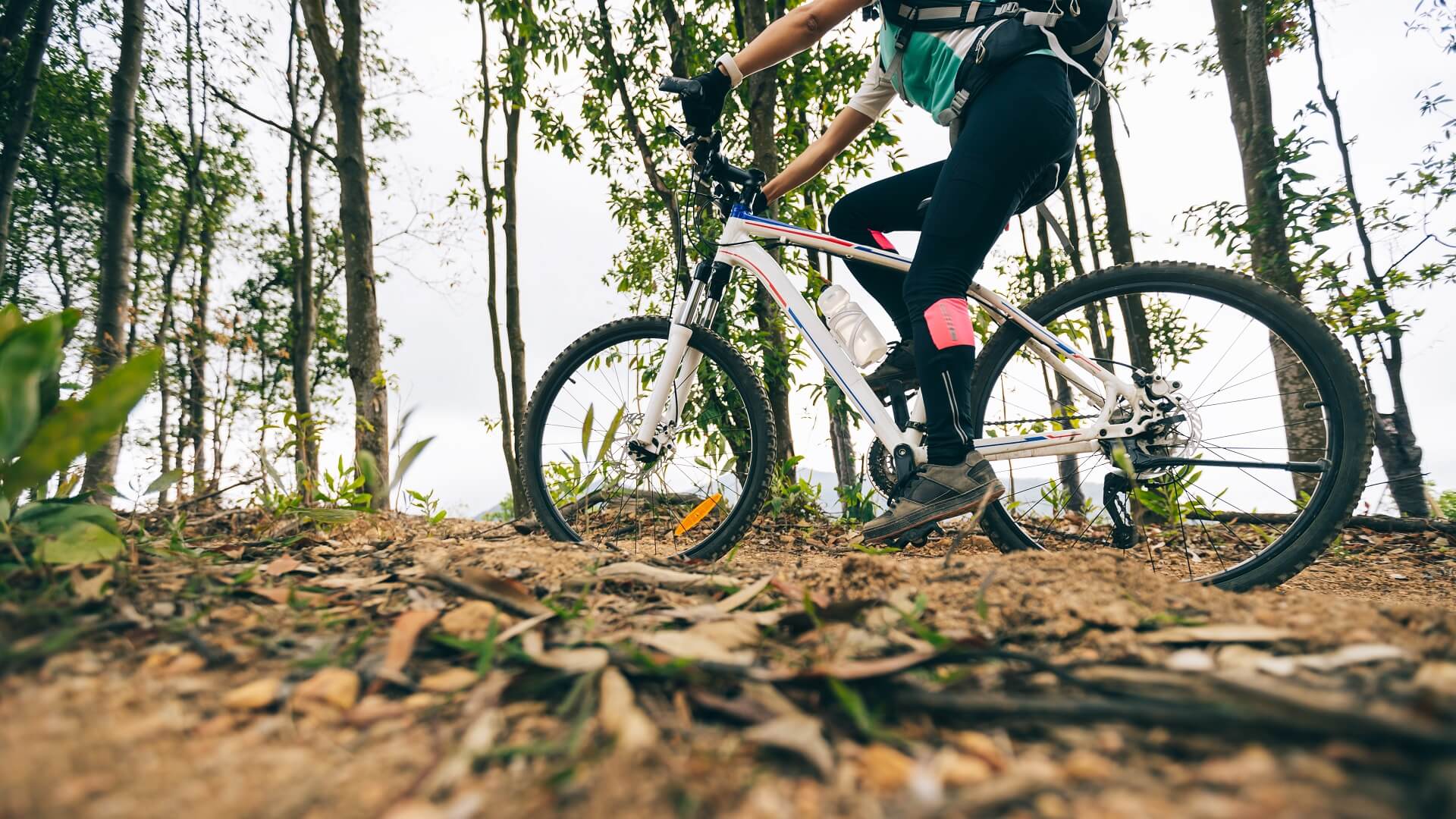 Use real Jaguar parts to keep your luxury car up for adventure near Slidell, LA! The city may be small, but it's just a short drive from the Big Easy, where all manner of entertainment awaits you. Bourbon Street is practically right around the corner! 
Right here in Slidell, you can take life at a slower pace. Stroll down Olde Towne Slidell Main Street and check out the local businesses. The trailhead is now open in Slidell, so you can ride your bike along the Tammany Trace for miles.
We'll help keep your Jaguar in prime condition for Slidell and its surroundings. See another side of your community from behind the wheel!
---
Shop OEM Jaguar Parts Today
Need Jaguar OEM parts for at-home repairs near Slidell, LA? Would you like to set up an appointment at our service center? Either way, our automotive experts will be here to serve you and your Jaguar luxury car.
Reach out to our specialists today at Jaguar New Orleans. We look forward to working with you!