Walking into a Jaguar dealer and seeing those sleek luxury sports cars, sedans, and SUVs up close may just take your breath away. But before you get dazzled by deluxe new cars, you'll want to research some Jaguar models to learn about your options.
That's why our team at Jaguar New Orleans has put together this library of Jaguar car reviews. Read them and learn more about all your options!
Jaguar Reviews
2020 Jaguar F-PACE Trim Levels
2019 Jaguar E-PACE Interior Review
2019 Jaguar F-PACE Interior Review
What You'll Learn in Our Jaguar Reviews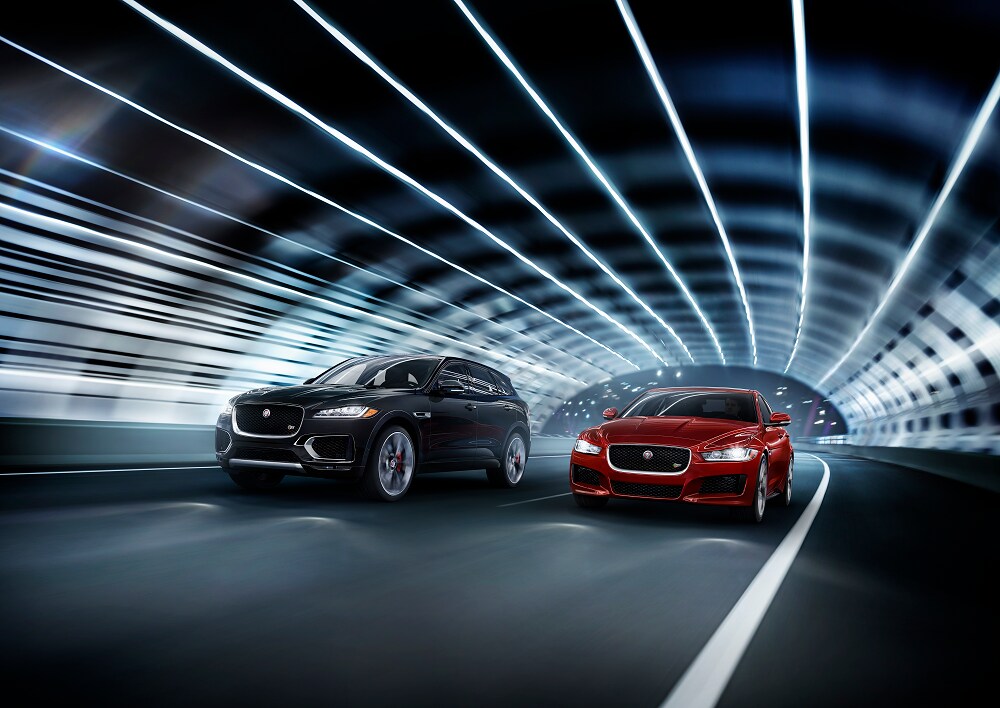 Every shopper looks for different qualities in a car, so we cover a range of categories in our vehicle reviews. When you read about your favorite Jaguar cars, you'll get a picture that's both broad and detailed from our collection of reviews. Some topics we talk about include:
Exterior & Interior Features
Performance Specs
Safety Ratings & Features
Technology Features
You can get the hard facts and figures, like horsepower and headroom, along with descriptions of features and stylistic cues, designs, and materials. The more you learn, the more prepared you'll be to choose your next luxury car!
How to Enhance Your Jaguar Model Research
These reviews are a great place to start, and they'll get you thinking about the qualities and features you care about most. But, they're just one resource of many that are available to you as you explore vehicles.
As you research, we recommend that you take advantage of other sources, like:
Our team of automotive experts
Friends, family, and coworkers who've driven the Jaguar cars you're considering
Trusted third-party reviews, like those from Car and Driver and U.S. News & World Report
Keep in mind, you know your own wants and needs better than anyone else. Listen to other opinions, but always remember that, at the end of the day, yours matters the most.
Learn More About Each Model Today!
You don't need to wait another moment to start your research of Jaguar models. All the information you need to get started is right here in the Jaguar reviews on this page. Just find the review for the model you want to know more about and begin reading.
If you have any questions, just reach out to the friendly team at Jaguar New Orleans. We're always happy to help you learn more about your favorite Jaguar cars!