Crossovers and electric cars are hot on the market right now. So, why not compare two rides that match both descriptions? In this 2020 Jaguar I-PACE vs. Tesla Model X comparison, we want to give New Orleans and Metairie car shoppers a look at two standout luxury vehicles.
Which SUV is perfectly suited for your daily drive? Study up on the features to decide for yourself. If you want to learn more, just reach out to the friendly team at Jaguar New Orleans!
I-PACE vs Tesla X: Performance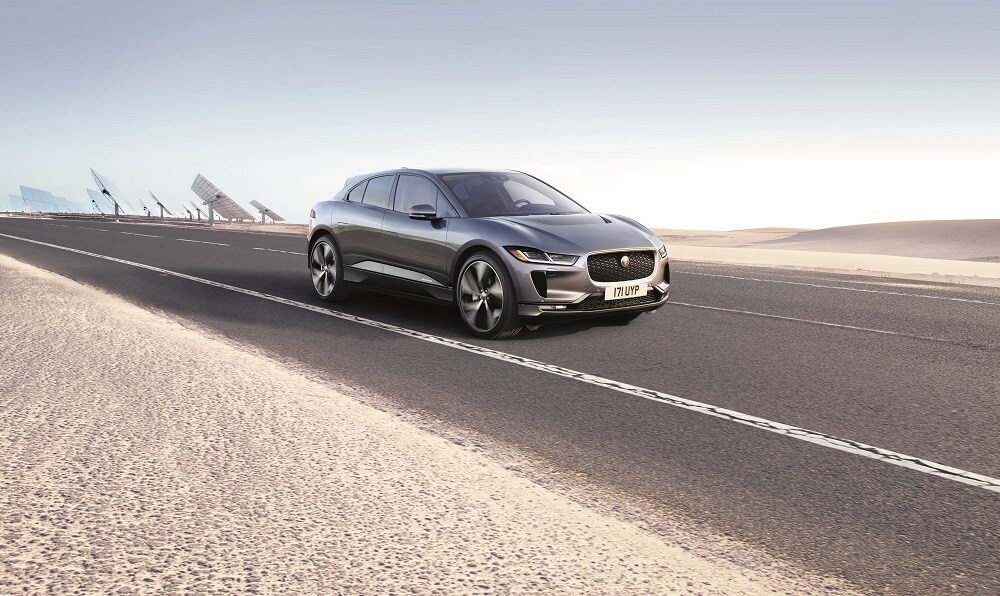 When it comes to efficiency, the 2020 I-PACE and the Model X really stand out from the crowd. They're part of a select group of battery electric vehicles with a 230-plus mile range, letting you tackle even the longest of road treks on a single charge.
Both vehicles offer standard All Wheel Drive (AWD) as well. If you're dealing with storm surges on coastal roads, you'll appreciate the extra grip you get with these crossovers. Treat yourself to more traction and find your balance on any journey.
More so than the Model X, the I-PACE is designed for adventurers. You can hit the beach with the available Jaguar Activity Key, a waterproof wristband that works as your key to lock and unlock your vehicle. Don't worry about losing your key fob! The Model X lacks this feature.
SUV Design: Exterior & Interior

As luxury SUVs, the Jaguar I-PACE and the Tesla Model X have each been designed with careful attention to interior and exterior style. The Tesla impresses with its grille-less face and falcon wing rear doors, but overall, the I-PACE has an edge on style.
Low-slung and sleek, the I-PACE sports architectural lines and angles that ooze energy in profile. The flowing waistband that rises in a sporty flourish at the rear adds fluidity to the SUV. The Model X looks more utilitarian, not unlike a traditional sedan in profile. The I-PACE grille gives it a more aggressive look that the grille-less Model X, for all its distinction, lacks.
Inside, high-end materials give the Jaguar a futuristic look and a seamless mix of quality and comfort. The Tesla goes for a minimalistic design that leans modern to great effect.
I-PACE vs Tesla X: Advanced Technology Features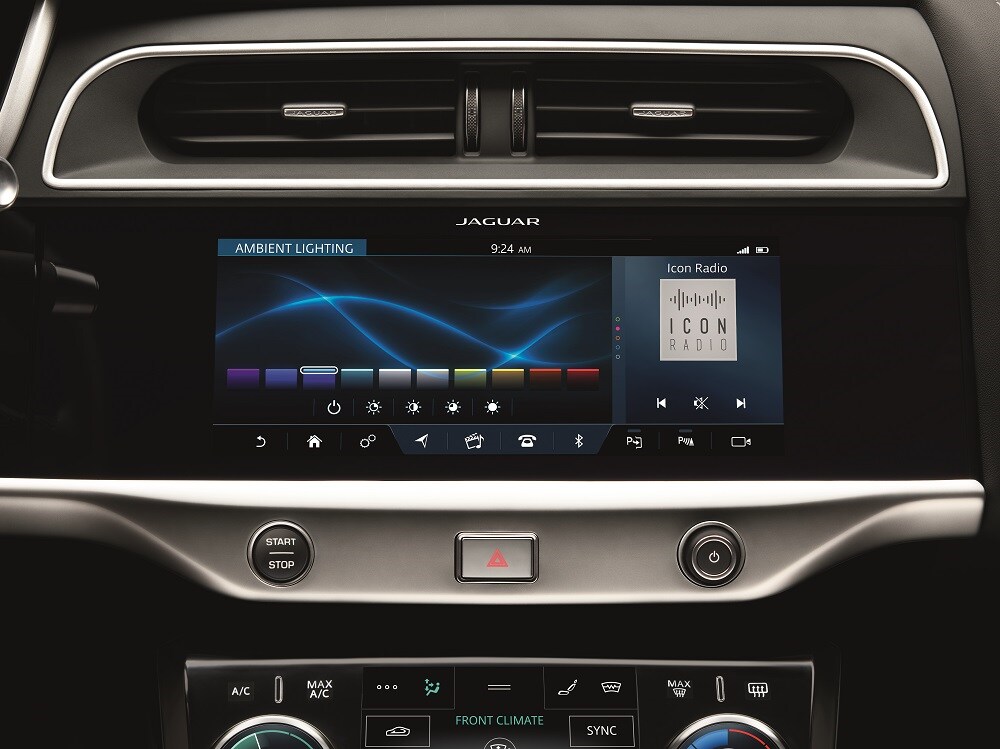 When it comes to your daily drive, you want a car that can keep you connected every step of the way. The 2020 I-PACE gets a Jaguar InControl® Touch Pro™ Duo dual-Touchscreen system. The screens are 10 inches and five inches and let you control everything from smartphone apps to navigation.
Visually, the 17-inch touchscreen in the Model X is highly appealing. However, you'll need to use it if you want to control even the simplest features, like the power tailgate and headlights. It may be a bit confusing to scroll through menus to find every function you need. 
The Jaguar I-PACE, by contrast, incorporates physical buttons and knobs to better effect for a more intuitive experience when you need to keep your eyes on the road.
Should I Buy the Jaguar I-PACE or Tesla Model X?
Now that you've read our 2020 Jaguar I-PACE vs. Tesla Model X comparison, which electric car crossover is a stronger fit for you? These are two well-matched vehicles, giving New Orleans and Metairie drivers a difficult choice.
However, if you value quick acceleration, outstanding design, and intuitive technology, the I-PACE stands out in all the right ways. See what you think: Schedule a test drive and get behind the wheel at Jaguar New Orleans!