When it comes to enjoying a true sport car experience, you're likely going to be looking between the Jaguar F-TYPE and the Porsche 718. These two vehicles offer exceptional performance for distinguished driving enthusiasts.

To help New Orleans and Metairie drivers know which vehicle is right for them, Jaguar New Orleans has compiled this comparison. Read more to see how the F-TYPE and the 718 compare in this comprehensive guide.
Jaguar F-TYPE vs Porsche 718: High-performance Engine Options
We all love the thrill that sports cars are able to provide for us and at the heart of all that speed is a robust engine generating all the power. With both the Jaguar F-TYPE and the Porsche 718 you have available engines that produce quite a bit of power under the hood.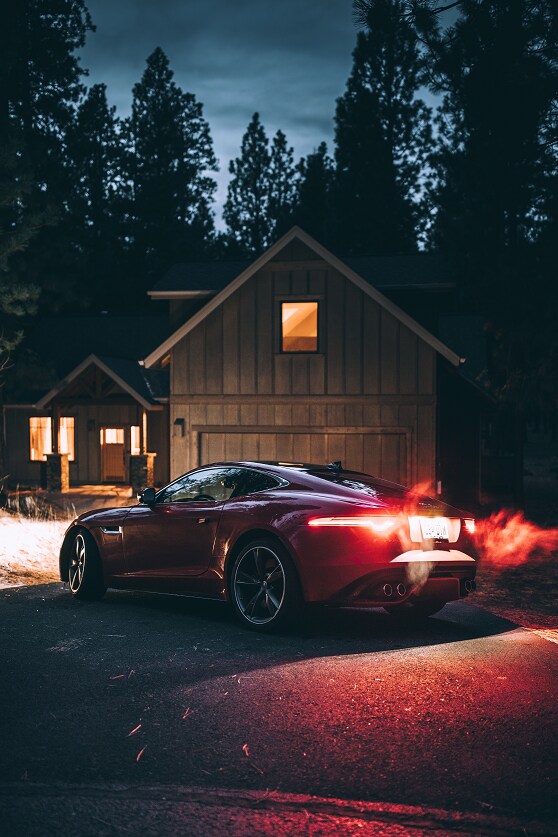 With the Porsche 718, you have the option to equip this vehicle with a 2.5L Turbocharged boxer 4-cylinder engine with up to 350 horsepower and 309 lb-ft of torque. This is a ton of power packed into a small vehicle, allowing you to get up to speed incredibly fast.
The Jaguar F-TYPE brings a bit more to the table though with an available 5.0L Supercharged V8 engine. With this, you'll be working with up to 575 horsepower and 516 lb-ft of torque, producing plenty of power to really get up going in no time. If you want to maximize your speed, the Jaguar F-TYPE offers the horsepower to do just that.
Driver Assistance Features
Safety is of utmost importance for any vehicle and you'll find plenty of features looking out for you in both the Jaguar F-TYPE and the Porsche 718. Inside both of these vehicles you'll find available stability control systems which help to provide added control while your vehicle is driving on slippery surfaces.
Unique to the Jaguar F-TYPE though is a Lane Keep Assist system which works to make sure you're always driving within your lane. If your vehicle senses you're drifting into the next lane, it will apply corrective steering to make sure you're driving where you intend. This is fantastic for making sure you handle well while cruising down busy highways.
Driveline Capabilities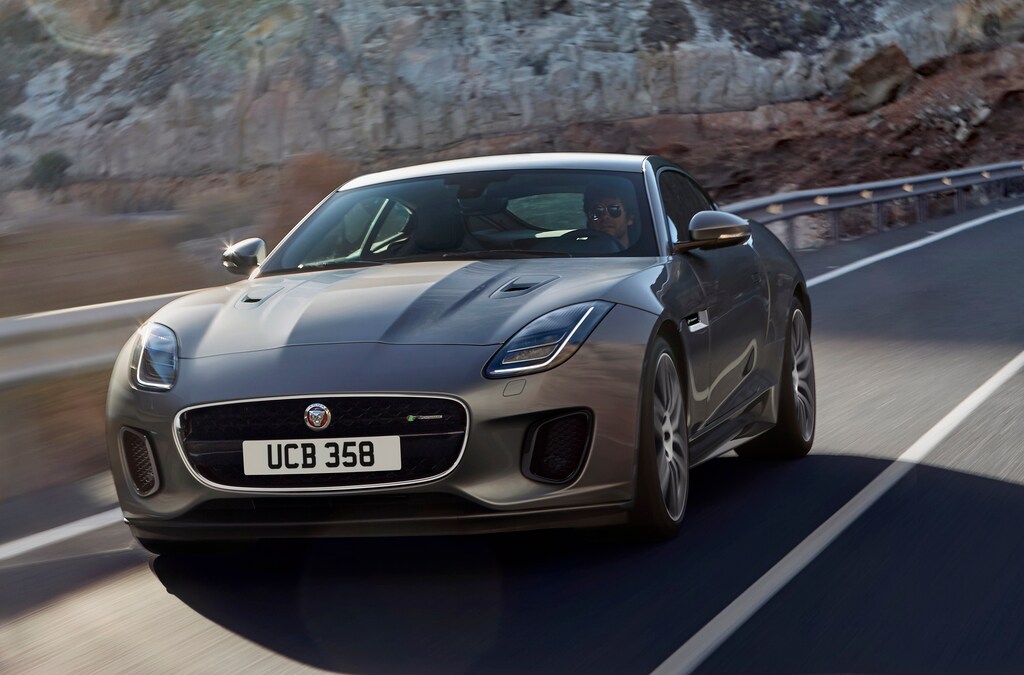 Handling is all about the wheels and one of the best ways to make sure your wheels have traction is to have the right driveline. In the Porsche 718, you'll be using a standard rear-wheel-drive (RWD) system which allows for incredibly tight turns at higher speeds.

If you want to have more control as well as better handling though, you'll want to check out the Jaguar F-TYPE. This car offers an available Instinctive All Wheel Drive® (AWD) driveline, which allows you to enjoy the same tight cornering while also applying power to the front wheels as well. The result is improved handling that will let you drive true in low-traction conditions.
Jaguar F-TYPE vs Porsche 718: Which Is for You?
While both the Jaguar F-TYPE and the Porsche 718 offer great performance, only the F-TYPE offers such advanced technology and engine performance. This vehicle is just what New Orleans and Metairie drivers need to get the most out of their ride.
If you're interested in learning more about what the Jaguar F-TYPE can do, schedule a test drive with Jaguar New Orleans today!
Jaguar F-TYPE Research: