Ready to take the fun way into the office? The 2020 Jaguar F-TYPE and 2019 Chevy Corvette are sculptures on wheels, and they're ready to supply the thrills! These luxury sports cars are sure to turn heads as you lean into corners on the streets of New Orleans and Metairie.  

Only one, though, can earn that coveted space in your driveway. In this car comparison, you can evaluate these performance cars side-by-side. Buckle up and enjoy the ride!
F-TYPE vs Corvette: Incredible Performance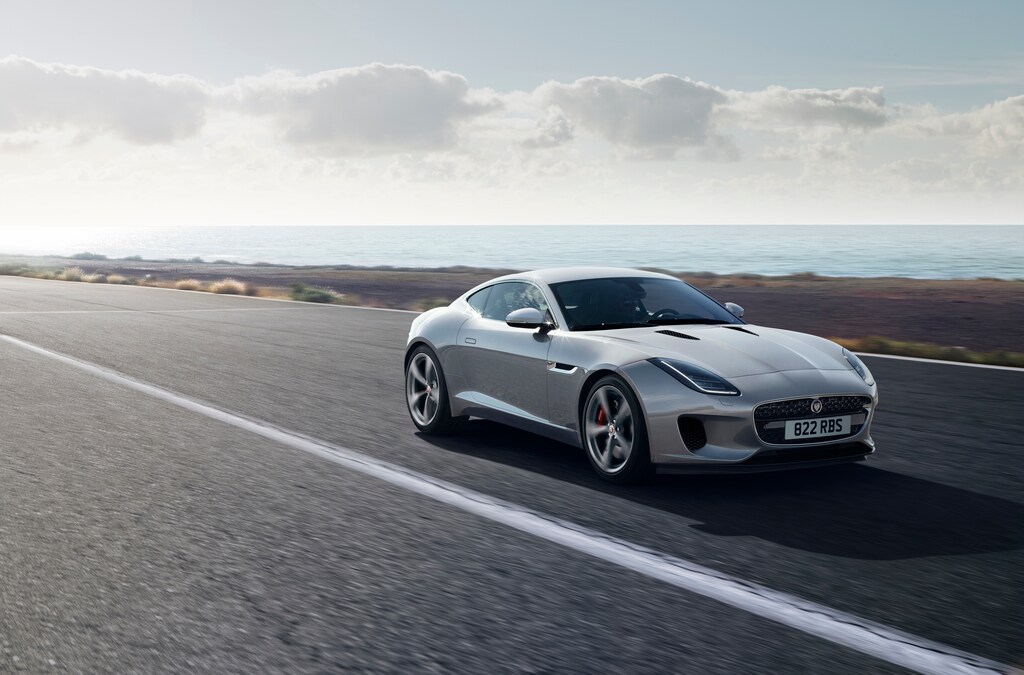 There's no doubt about it: The 2020 F-TYPE and 2019 Corvette are fast. Both offer out-of-this-world V8 engines, though the Jaguar sports car has a wider range of options. From its turbocharged 4-cylinder to the supercharged V6's and V8's, there's an engine for every driver.

It's the versatility of the F-TYPE that gives it an efficiency advantage. With its base engine, you'll enjoy an EPA-estimated 23 city/30 highway MPG as you race down the open roads. It's the perfect choice if you're in the market for more controlled chaos. The Corvette tops out with an EPA-estimated 16 city/25 highway MPG.
You'll have all the stopping power you need in both vehicles with carbon ceramic brakes! They're capable of the most incredible sustained performance, even at the highest speeds.
Thrilling Technology to Keep You Connected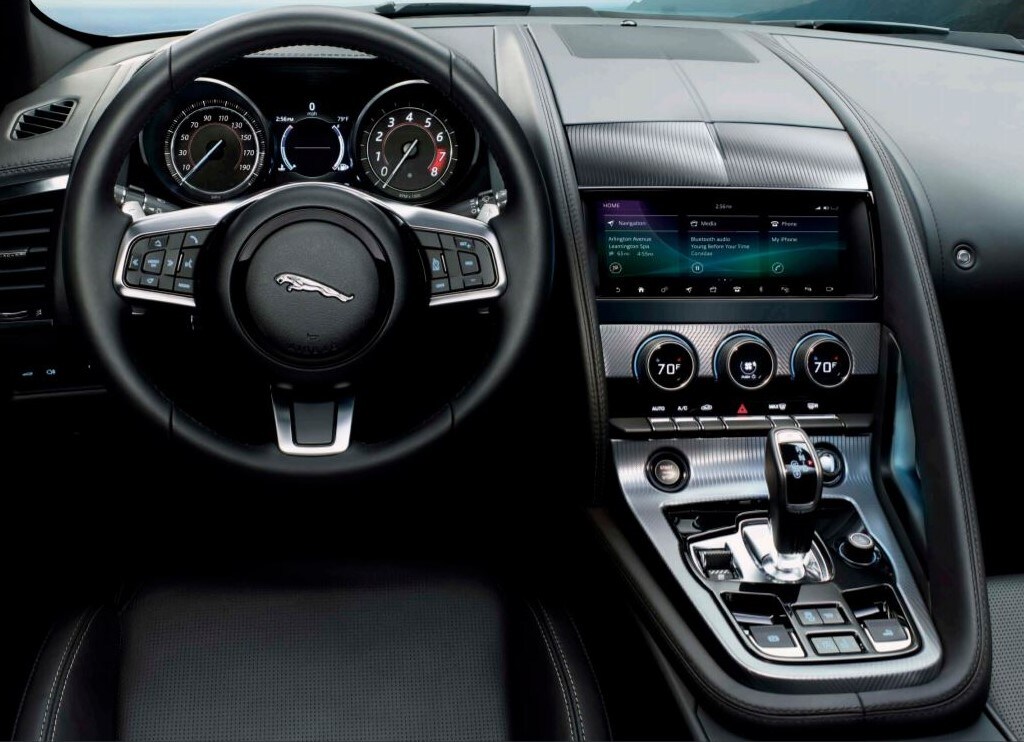 Settle into the cockpits of the Jaguar F-TYPE and Chevrolet Corvette, and the most advanced technology will be at your fingertips. Both center consoles gesture toward the driver and put the power squarely in your hands. Use InControl® Touch Pro™ (Jaguar) and its Chevy equivalent to stay connected on-the-go.

You'll have a host of standard features, from Apple CarPlay® to Android Auto™. The Jaguar F-TYPE offers a third way to connect your apps: InControl® Apps™. It optimizes apps to enhance your in-car experience, and it's one feature the Corvette doesn't have in its arsenal.
Both vehicles let you access your most important performance data on the touchscreens. See your specs as you race down the roads of Jefferson Parish!
Interior: A Driver-Centered Experience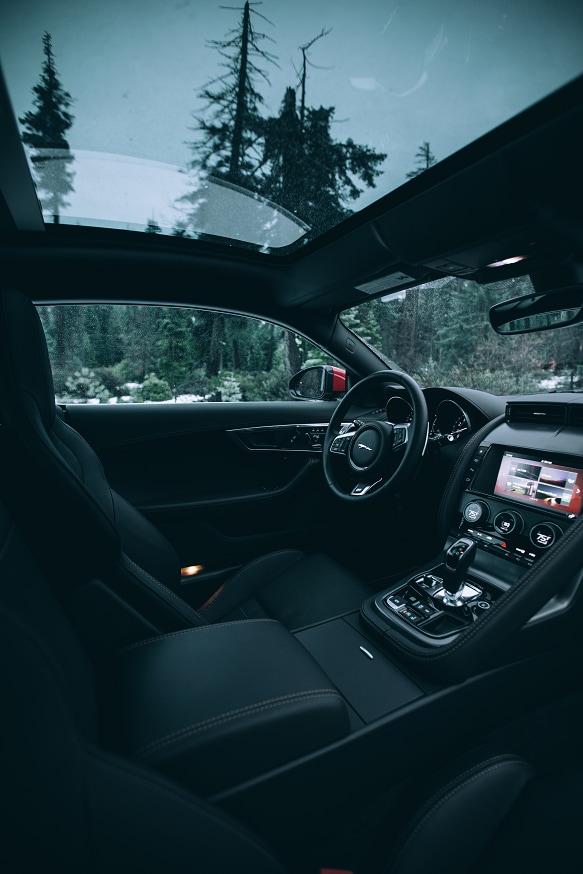 Flowing designs and premium materials make the 2020 F-TYPE and 2019 Corvette easy to enjoy from the driver's seat. Three-spoke steering wheels incorporate key functions, so you can keep your hands on the wheel and in control of all that power.

Available sports seats offer pronounced side bolsters to hold you in place as you curve around corners. Whether cruising across town or enjoying a day at the track, you'll have plenty of support and comfort.
The new F-TYPE Checkered Flag is the epitome of British class. With its vibrant cabin, the Checkered Flag embodies excitement. You'll find embossed performance seats, a heated steering wheel, and a Red top center marker. It's a flourish of style exclusively found in the Jaguar sports car.
Should I Choose the Jaguar F-TYPE or Chevy Corvette?
Now that you've read our car comparison, what do you think of the 2020 Jaguar F-TYPE and 2019 Chevy Corvette? These luxury sports cars promise plenty of fun on the roads of New Orleans and Metairie.
However, the F-TYPE makes its mark with incredible fuel economy, advanced tech features, and a unique cabin design. If you want a closer look at these qualities, schedule a test drive at Jaguar New Orleans! We look forward to working with you.