---
After driving your Jaguar F-TYPE for 16,000 miles through Metairie and New Orleans, LA, it's time to schedule a maintenance appointment to ensure optimal operation. Some 16,000-mile intervals can be slightly more involved than the previous ones, and there are a few differences depending on which engine you have.
Thankfully, your car has the technology to keep track of this for you and will alert you when service is due. Our service technicians will make sure to reset the monitor after each appointment, so your vehicle can start fresh. 
Continue reading this Jaguar F-TYPE maintenance schedule to learn more about these subsequent appointments so that you can best maintain the upkeep of your car. When it's time, contact us at Jaguar New Orleans to schedule an appointment.
---
16,000 Miles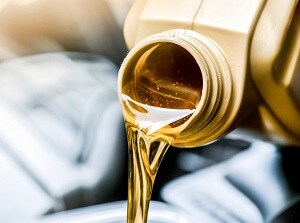 The first 16,000 miles call for a standard engine oil and filter change as well as an overall inspection. This appointment sets the scene for some standard procedures that will take place at every appointment hereafter.
From 16,000 miles to 160,000 miles, you'll always get new oil and a new filter as well as a thorough inspection of your F-TYPE.
32,000 Miles & 64,000 Miles
In addition to the usual engine oil and filter change, your vehicle will also need fresh brake fluid and a new interior air filter element after 32,000 miles.
By 64,000 miles, the above services will continue in addition to getting new spark plugs and a new engine air cleaner element.
If your Jaguar F-TYPE is equipped with the 3.0L engine or 5.0L engine, you'll also get new rear locking differential oil.
96,000 Miles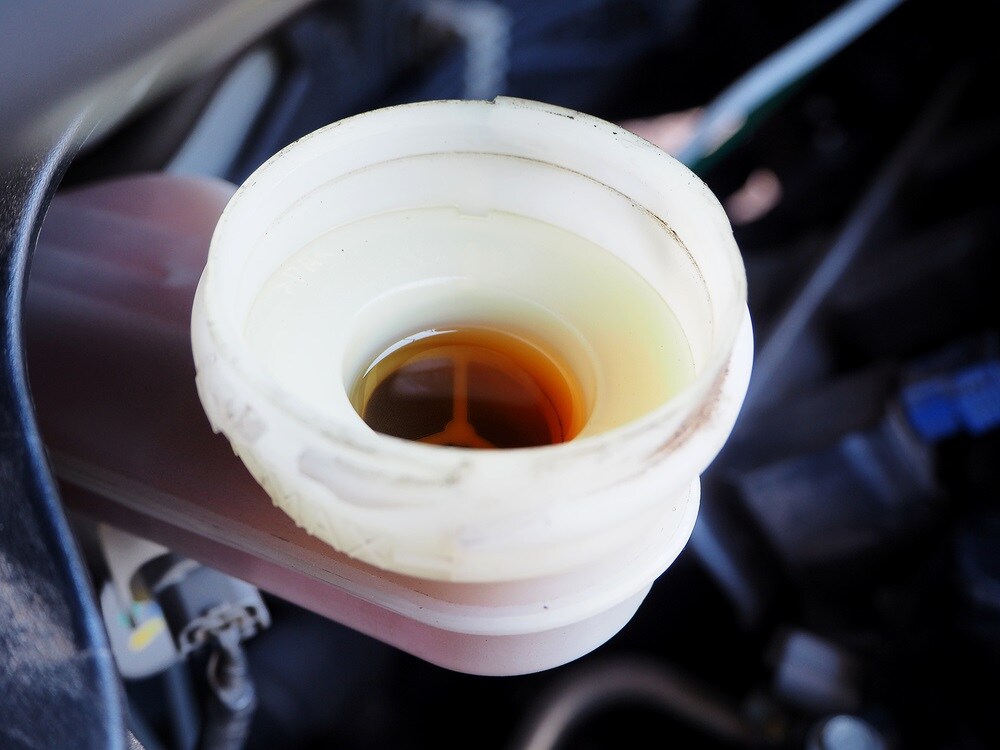 For those with the 2.0L engine under the hood, the 96,000-mile maintenance plan is identical to that of the 32,000-mile one. You'll get fresh engine oil and brake fluid as well as new oil and interior air filters.
However, if you have either the 3.0L or 5.0L engine, now's the time for you to get new spark plugs and transfer case oil.
144,000 miles
At this mileage, maintenance includes a more varied assortment of services needed. These following items will be replaced:
Front accessory drive belt
Supercharger belt
Transmission oil and filter
Transfer case oil
Front differential oil
Standard Jaguar F-TYPE Service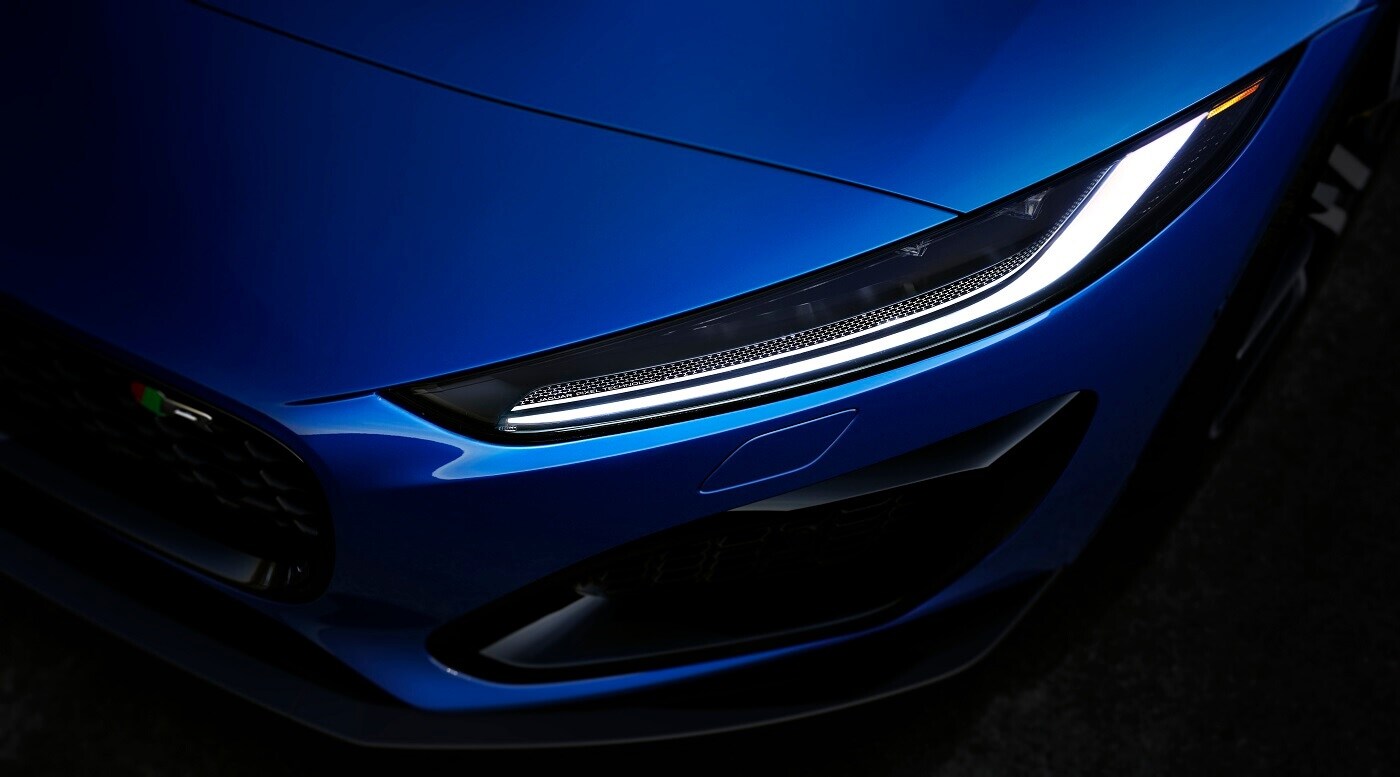 As you've learned, different mileage accumulations call for different service points. However, there are certain standard steps we take every time your F-TYPE is here-regardless of the engine type or how long your car has been on the road.
For starters, we will always make sure to address and fix any recalls that have been announced for a specific feature or part on your car.
To get a complete picture of how the car is currently operating, we'll also take it on a road test with the aim to easily identify any issues. If any other dashboard lights call our attention, we'll work to remedy those issues, too.  
Schedule a Service Appointment Today!
Taking the time to schedule these regular maintenance appointments ensures your car's continued success.
We at Jaguar New Orleans are always ready to help drivers in New Orleans and Metairie, Louisiana, with their F-TYPE service to keep them in a pristine condition. If you're reaching one of the 16,000-mile intervals soon or your service light is on, contact us to schedule an appointment today!