New Orleans and Metairie, Louisiana, drivers know how important factory service is for their automobiles. Follow our 2021 Jaguar F-PACE maintenance schedule to keep your F-PACE SUV at the height of its performance. Our authorized service center team can assist as well.
Contact our certified Jaguar technicians with any questions or to schedule service. Make an appointment with us and keep your F-PACE well maintained for miles to come!
2 Years or 21,000 Miles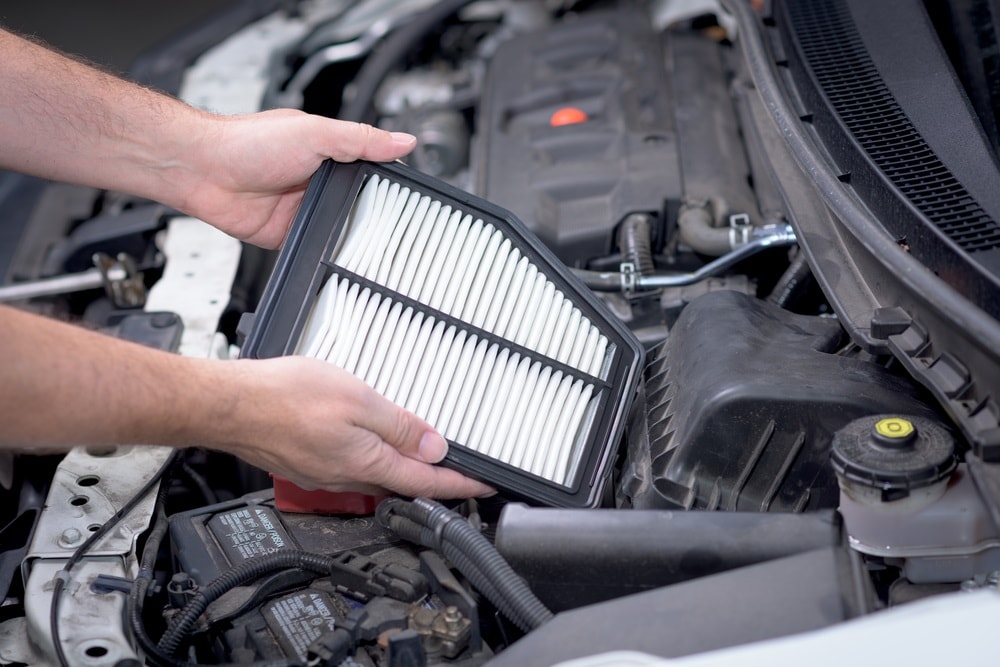 At two years or 21,000 miles-whichever comes first-your Jaguar F-PACE will be due for service. At this point, perform these three major maintenance services:
Oil and Filter Change - Replace the motor oil and filter to keep your engine performing efficiently.
Air Filter Change - Replace the cabin air filter element to ensure fresh, well-filtered air circulates within the interior.
Replace Brake Fluid - Keep your brakes performing at their best. 
Your service technician should perform vehicle inspection checks at this interval as well. Continue to have these services completed every two years or 21,000 miles after the initial service appointment.
4 Years or 42,000 Miles
In addition to repeating the services from the previous interval, your F-PACE will need fresh maintenance. The big one? Replace the engine air cleaner element at four years or 42,000 miles.
Replacing a clogged engine air filter can improve fuel efficiency and acceleration. It will keep your engine healthier and may even prolong its life. Full engine replacements are expensive, so-just like oil changes-engine air filter replacements are essential.
6 Years or 63,000 Miles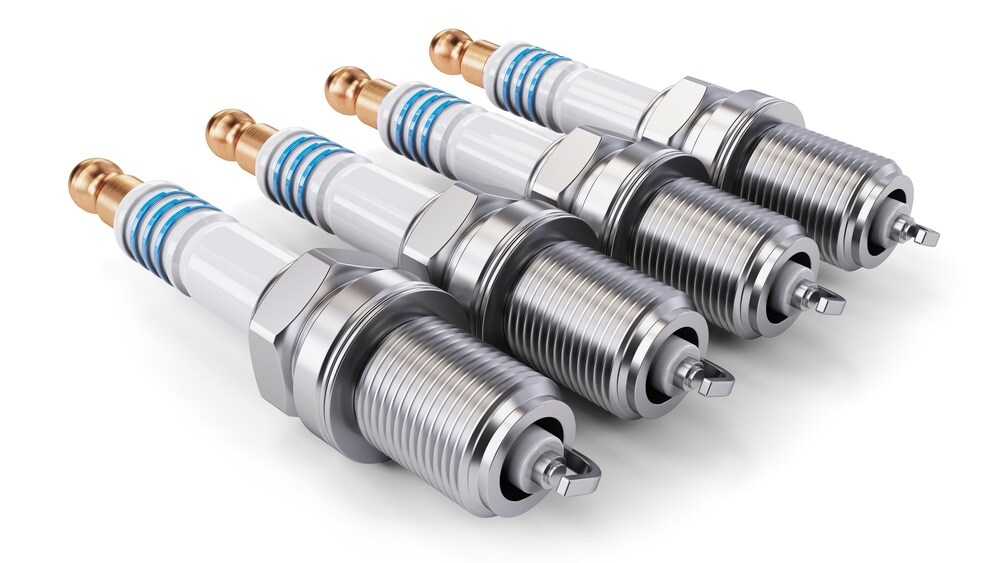 Your F-PACE will need more unique maintenance services at six years or 63,000 miles. At this point, replace your vehicle's spark plugs so your engine continues to start reliably. Spark plugs supply the spark that sets combustion in motion.
Other services at the 6-year or 63,000-mile mark include:
Replace all flexible brake hoses
Replace front accessory drive belt (MHEV only)
Replace rear locking differential oil (if fitted)
8 Years or 84,000 Miles
No new maintenance items will be needed for your F-PACE at this interval. All the SUV will need at this point is maintenance from the previous intervals.
Repeat all the services from the 2-year/21,000-mile and 4-year/42,000-mile marks: an oil change, brake fluid change, and engine air filter change among them.
10 Years or 105,000 Miles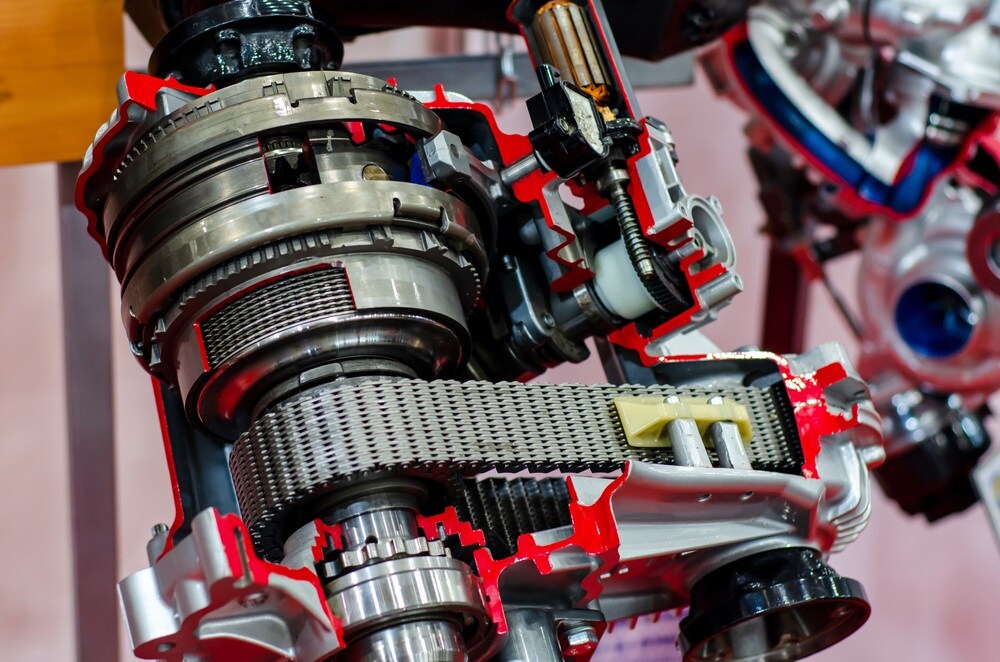 If you make it to this mark, congrats! You're obviously very committed to the maintenance of your Jaguar F-PACE. To ensure it continues to run at its best, now's the time to replace many of the fluids and oils in your SUV:
Transmission oil and filter
Transfer case oil
Front differential oil
Rear non-locking differential oil (if fitted)
Engine coolant
With fresh fluids in your F-PACE, you'll be ready for many more miles behind the wheel!
Schedule Jaguar F-PACE Maintenance Today
Is your Jaguar F-PACE due for its regularly scheduled maintenance? If so, you should have service performed as soon as possible. We welcome New Orleans and Metairie, LA, drivers to do so at our authorized Jaguar service center. 
Book your service appointment at Jaguar New Orleans today!