Jaguar F-PACE Lease Deals near Metairie, LA

In the market for a luxury SUV? Look no further than the Jaguar F-PACE, which comes ready to provide drivers with a serene and supreme experience when they take the wheel.Here at Jaguar New Orleans, we've built an impressive inventory that happens to feature a number of F-PACE models. Read on to learn more about our Jaguar F-PACE lease deals near Metairie, Louisiana.
A Look at the Jaguar F-PACE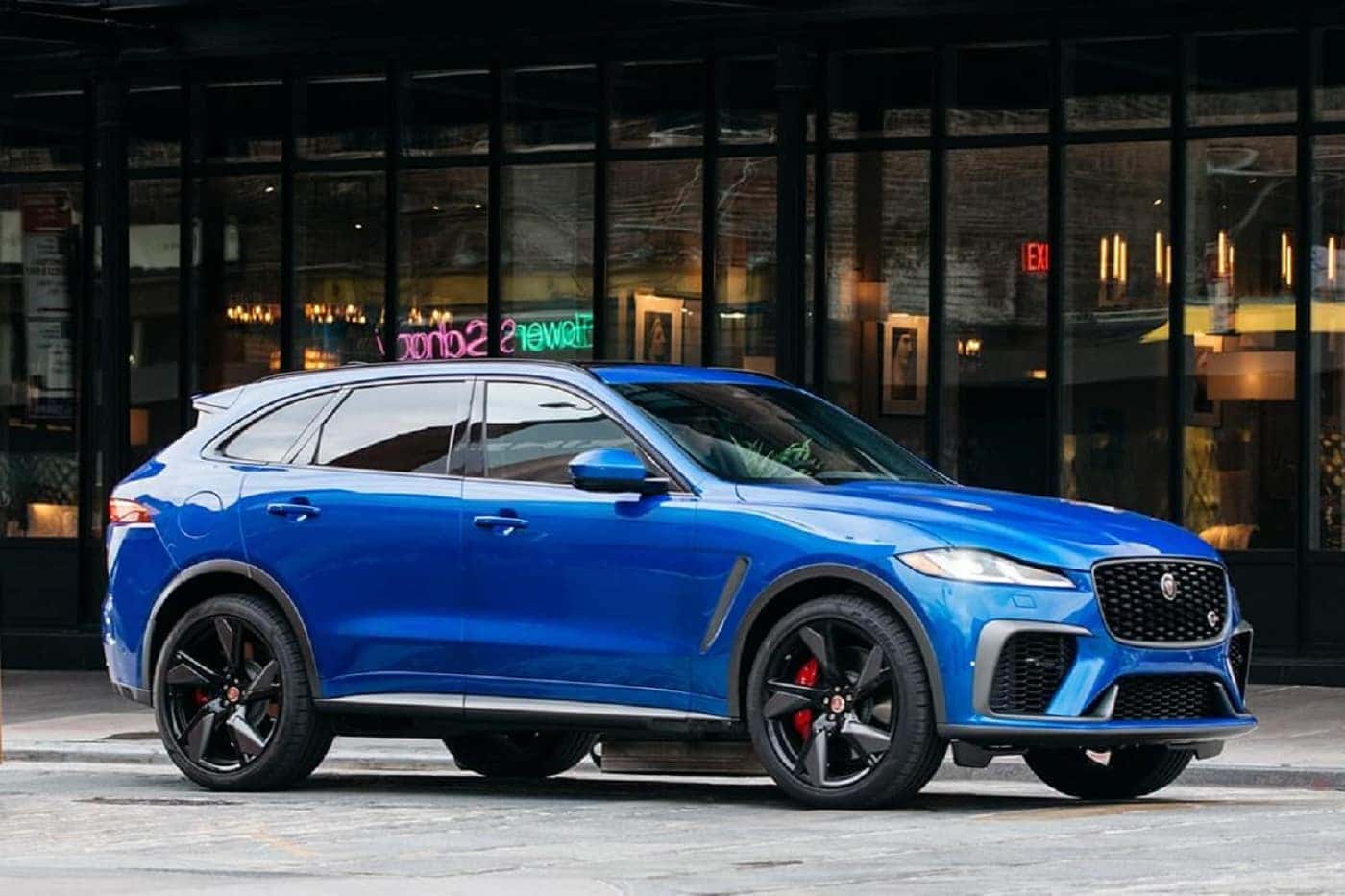 Of course, you'll want to begin by taking a closer look at the Jaguar F-PACE. As you do, you'll find this performance SUV cuts no corners when it comes to agility and acceleration. Under its hood, the 2.0L 4-cylinder engine will pump out 247 horsepower. With this engine, the SUV will have cat-like reflexes, able to jump from 0 to 60 MPH in just 6.9 seconds.
The F-PACE keeps up with the Joneses on the interior, too. Here, the spacious cabin is decorated with a flight of first-class amenities. From the 11.4-inch Touchscreen infotainment display to the Blind Spot Assist, you'll have plenty of technology at your disposal.
Not to mention , there are many trim levels available in the F-PACE lineup, offering plenty of choice as you look to land the perfect ride.
Figuring Out Financing for the F-PACE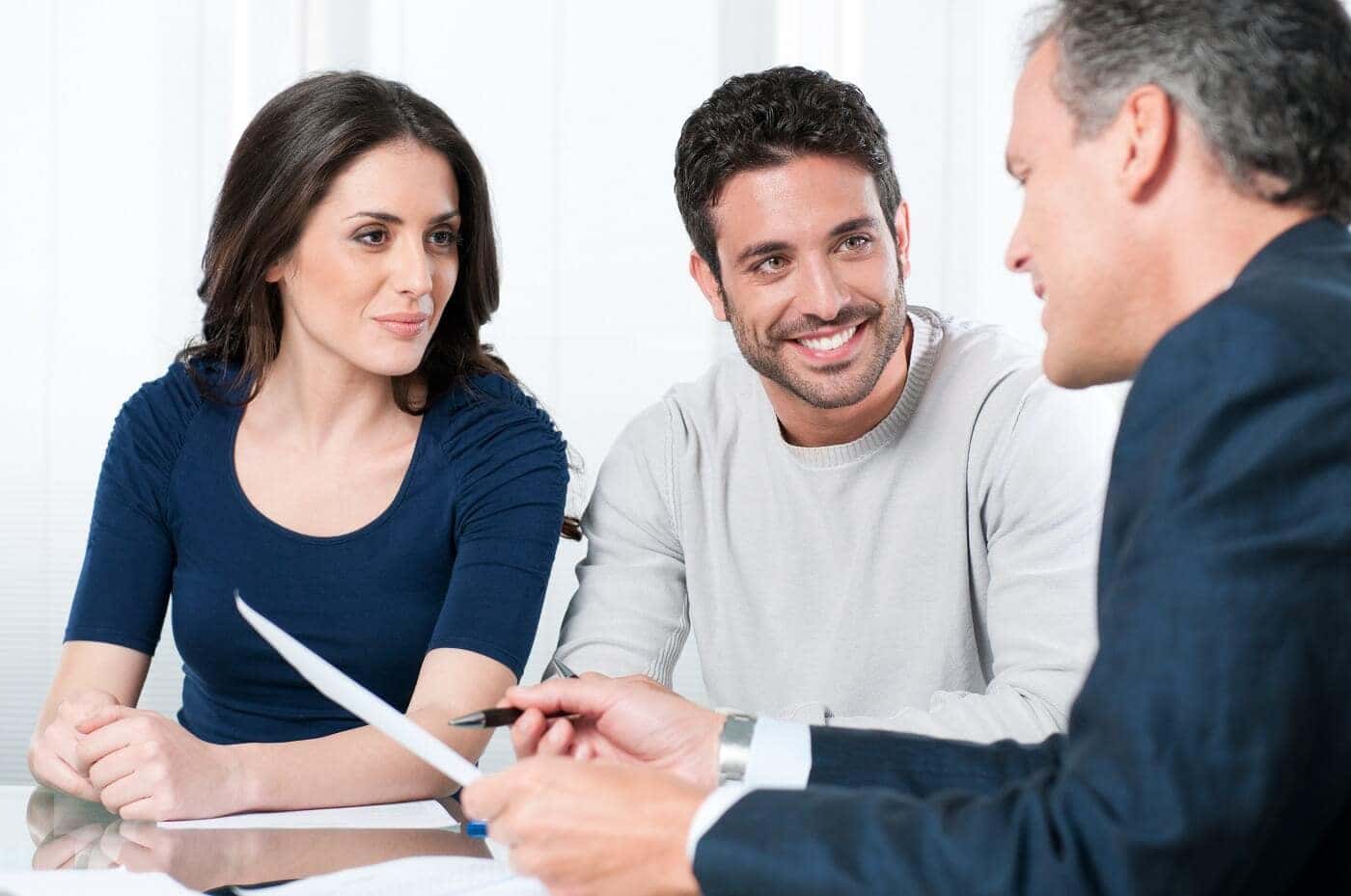 So, logically, you may next be wondering about financing. When you come to this crossroad, you'll have two options here at our dealership: buying and leasing. Both are great options in their own right, offering drivers great sets of benefits.
Here, our finance team can assist you. Sitting down with one of our experienced financers, you'll explore these benefits, then work on a deal when you make your decision.
Driving the F-PACE Around Metairie, LA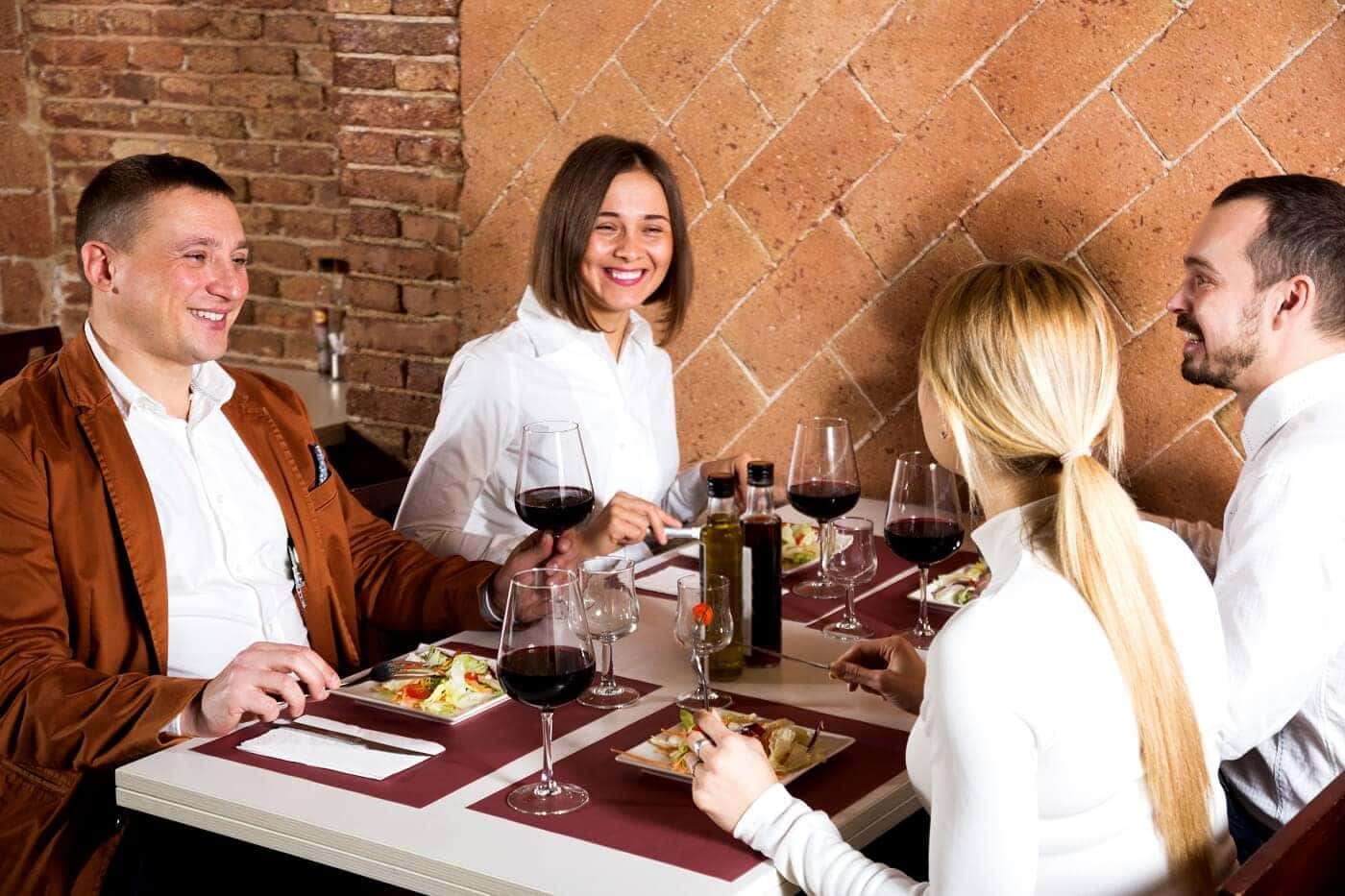 Just minutes from the heart of New Orleans, LA, you'll have plenty to explore behind the wheel of your Jaguar F-PACE once you secure your model. Heading downtown, of course, there's Bourbon Street. With dozens of restaurants, museums, and tours nearby, you're never far from adventure.
Right on the water, this area offers some great views. Whether you're taking a stroll along the riverfront or are out on a boat, you're sure to enjoy the sights and sounds.
Learn More About Our Jaguar F-PACE Lease Deals near Metairie, LA
Does the Jaguar F-PACE sound like a potential fit for you? If so, we encourage you to come visit us at Jaguar New Orleans. Here, we'll show you all the F-PACE models we have available, then work with you on one of our Jaguar F-PACE lease deals near Metairie, LA, to help you get behind the wheel.
If you have questions in the meantime, please contact our team and we'll be happy to help!