When it comes to the time you spend traversing the roads of New Orleans and Metairie, luxury shouldn't be a rarity.

Once you climb inside the 2020 Jaguar E-PACE or the 2020 Audi Q5, you'll find the athletic mindset, advanced technologies, and family-style convenience you need to dominate any day.
To determine which of these speed demons is ideal for your busy lifestyle, it's essential to take a closer look at the details of these rides.
That's why we're here with this Jaguar E-PACE vs. Audi Q5 vehicle comparison created by Jaguar New Orleans. With one look at this automotive face-off, you'll know which vehicle is ready to take on your demands for the highway.
Jaguar E-PACE vs Audi Q5: Effortless Handling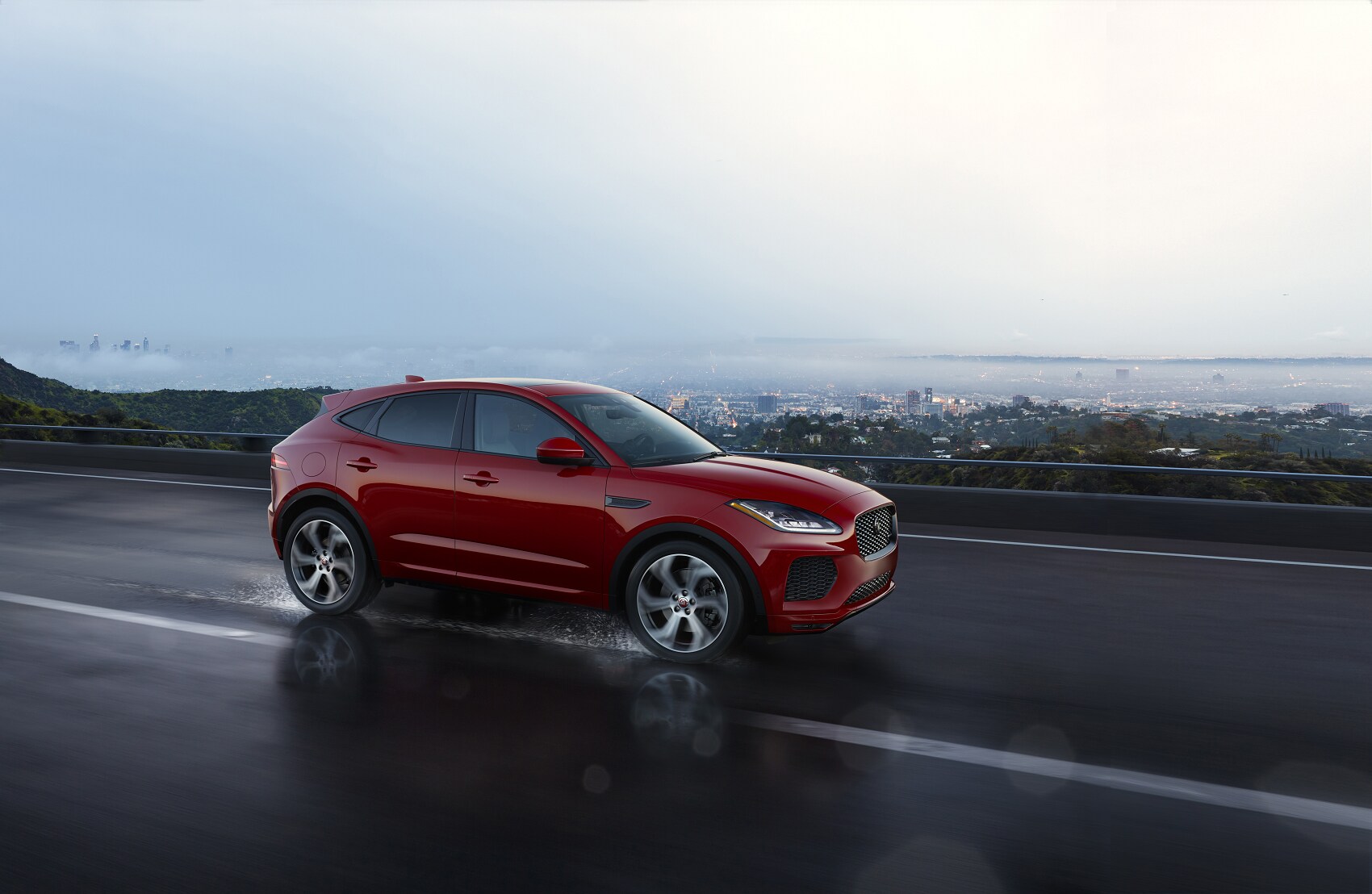 Smooth performance should always come standard, especially when you're the driver of a classy vehicle, like the 2020 Jaguar E-PACE or the 2020 Audi Q5.

Well, these SUVs arm you with powertrains that help you soar along the roads with ease. However, only one of these luxury rides offers up the seamless transmission that leads the way. Let's look closer:
The 2020 Jaguar E-PACE provides you with a standard 9-speed Automatic Transmission.
The 2020 Audi Q5 presents a standard 7-speed automatic transmission.
The 2020 Jaguar E-PACE surges along the road with a maximum track speed of 143 MPH, while the Audi Q5 maxes out at 130 MPH.
Without the stepped-up velocity and smoother transmission found in the Jaguar E-PACE, a ride inside the Audi Q5 may not feel quite as capable.
2020 Jaguar E-PACE vs 2020 Audi Q5: Technology

No matter where your path along the highway leads, you want to be equipped with a system that can serve up all your favorite entertainment and infotainment options at a moment's notice.

Luckily, the 2020 Jaguar E-PACE and the 2020 Audi Q5 both come with systems that connect you to a variety of different technologies. However, the Jaguar E-PACE outperforms the Audi Q5 by outfitting the cabin with a standard Touch Pro™ infotainment system that's controlled from a 10-inch Touchscreen.
On the other hand, the Audi Q5 falls short of its Jaguar competitor by offering a 7-inch touchscreen as standard. Without the larger display of the Jaguar E-PACE, you may find it more difficult to see all your music options and other features at once.
2020 Jaguar E-PACE vs 2020 Audi Q5: Your Safety Shield
Of course, you can't consider purchasing a compact cruiser, like the 2020 Jaguar E-PACE or the 2020 Audi Q5, without thinking about the safety gadgets that can help protect you during your drives.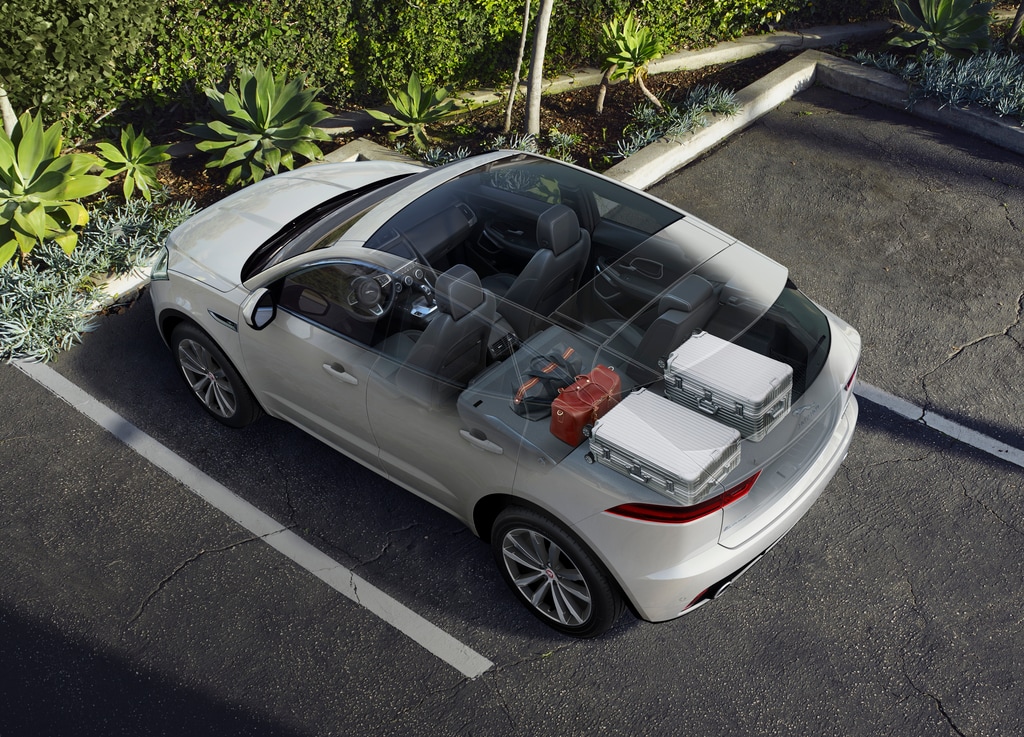 Inside the Jaguar E-PACE, you'll be surrounded by a suite of intelligent tools that warn you of potentially dangerous situations, such as:

Emergency Braking
Cruise Control and Speed Limiter
Lane Keep Assist
Driver Condition Monitor and more
Alternatively, the 2020 Audi Q5 only comes with a standard safety system that offers emergency braking and seatbelt pretension capabilities when a collision is imminent.
Unfortunately, this suite won't provide you with the same level of peace of mind that you'll have with the intuitive technologies inside the Jaguar E-PACE.
Learn even more about the performance of this top compact SUV with the 2020 Jaguar E-PACE review!
Jaguar E-PACE vs Audi Q5 Vehicle Comparison: Results
Now that you've had a chance to get a closer look at this Jaguar E-PACE vs. Audi Q5 vehicle comparison, it's clear that your next companion for journeys near New Orleans and Metairie should be the 2020 Jaguar E-PACE.
Thanks to the legendary performance, one-touch technologies, and smart safety of this SUV, nothing will prevent you from enjoying every mile of your adventures.
To get more familiar with all the features contained within this sporty ride, visit the showroom at Jaguar New Orleans or schedule your test drive today!