People from around the world visit New Orleans for a taste of America's most celebrated regional cuisine. As the annual Mardi Gras celebration ramps up, the excitement and revelry hit a whole new pitch.
Want to experience Fat Tuesday to the fullest? You probably want to know of some world-famous New Orleans restaurants to visit during Mardi Gras. Start by exploring the menus of the fine establishments on this list. Each offers a unique and authentic New Orleans experience!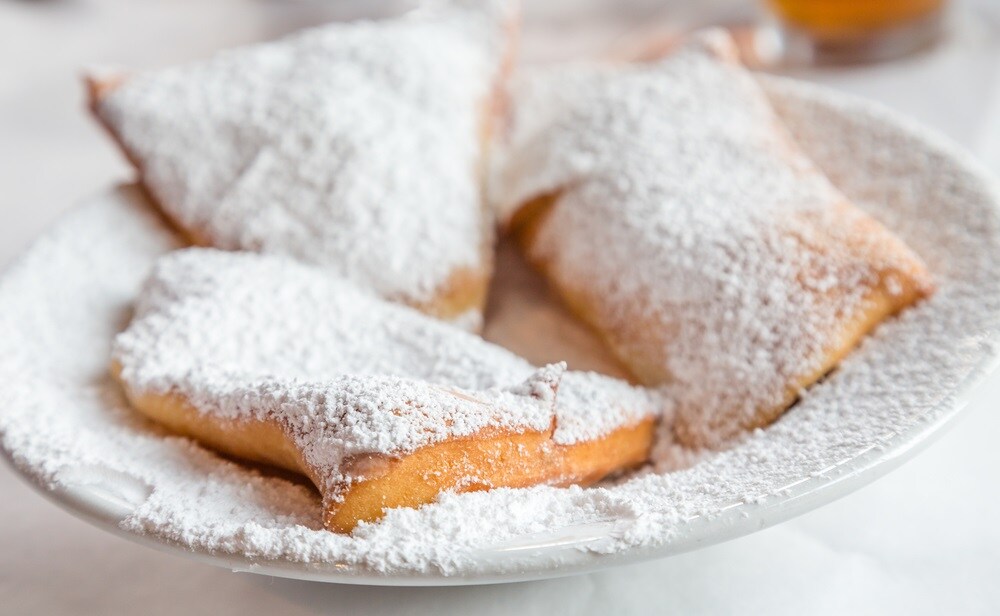 Cafe Beignet opens a door into New Orleans' finest European traditions. At this cozy café, you'll have the chance to sip on some rich coffee while chowing down on crisp, light beignets (that's "ben-yays," for those of us less well-versed in French!).
These golden squares, usually dusted with confectioner's sugar, are the talk of the town. A cross between French pastries and American doughnuts, they're a perfect breakfast, dessert, or "anytime" treat to ring in the Mardi Gras holiday!
Felix's Restaurant & Oyster Bar | Facebook
There's no better way to spend Mardi Gras than on the Bourbon Balcony at Felix's Restaurant & Oyster Bar. You can book your private party in advance and celebrate from a balcony overlooking Bourbon Street! Of course, even the main restaurant is a delightful New Orleans treat.
Their menu offers a wide selection of Louisiana seafood dishes. From their Fried Shrimp Platter to shrimp, sausage, and chicken Jambalaya, there's a little something for everyone. Don't miss their signature oyster dishes! 
Tujague's Restaurant | Facebook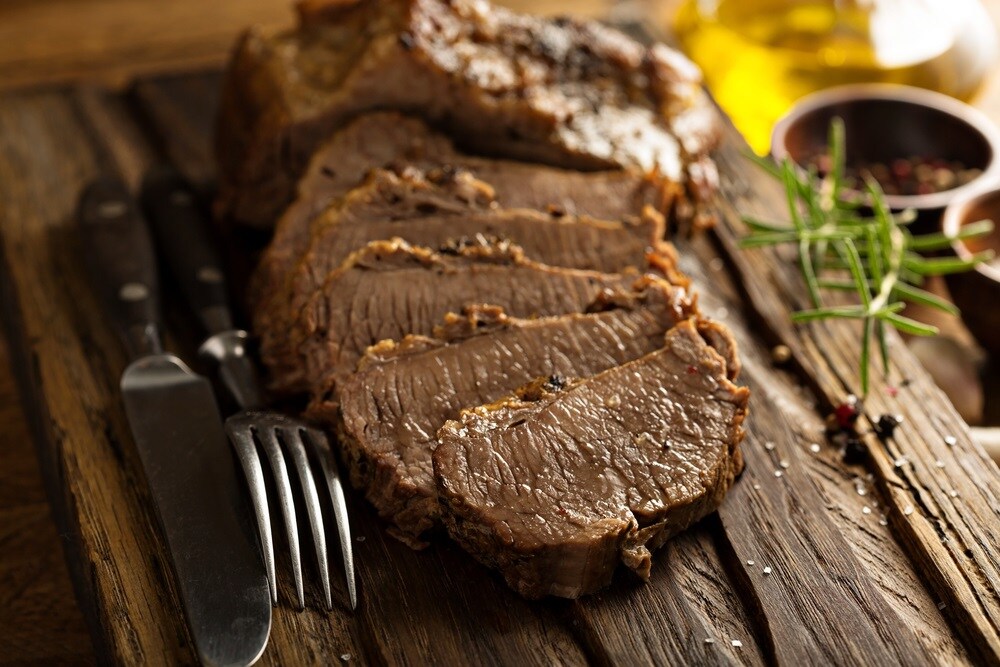 For a taste of old New Orleans in the original Creole tradition, book a table at Tujague's Restaurant. This fine establishment has a long history to it, having first opened its doors in 1856. It has survived decades of war, depression, fire, and even once served as a Spanish armory!
On the menu, you'll find all manner of delicious entrées for your Mardi Gras dinner, from Grilled Yellowfin Tuna to Tujague's Famous Brisket, with beef, bacon, Brussels sprouts, smashed potatoes, and authentic Creole horseradish sauce.
Plan Your Mardi Gras Meal
Mardi Gras is a big deal in The Big Easy, and there's no better way to celebrate than a delicious meal out. Grab your beads, friends, and family and check out these world-famous New Orleans restaurants!